Me and My Amazing Family!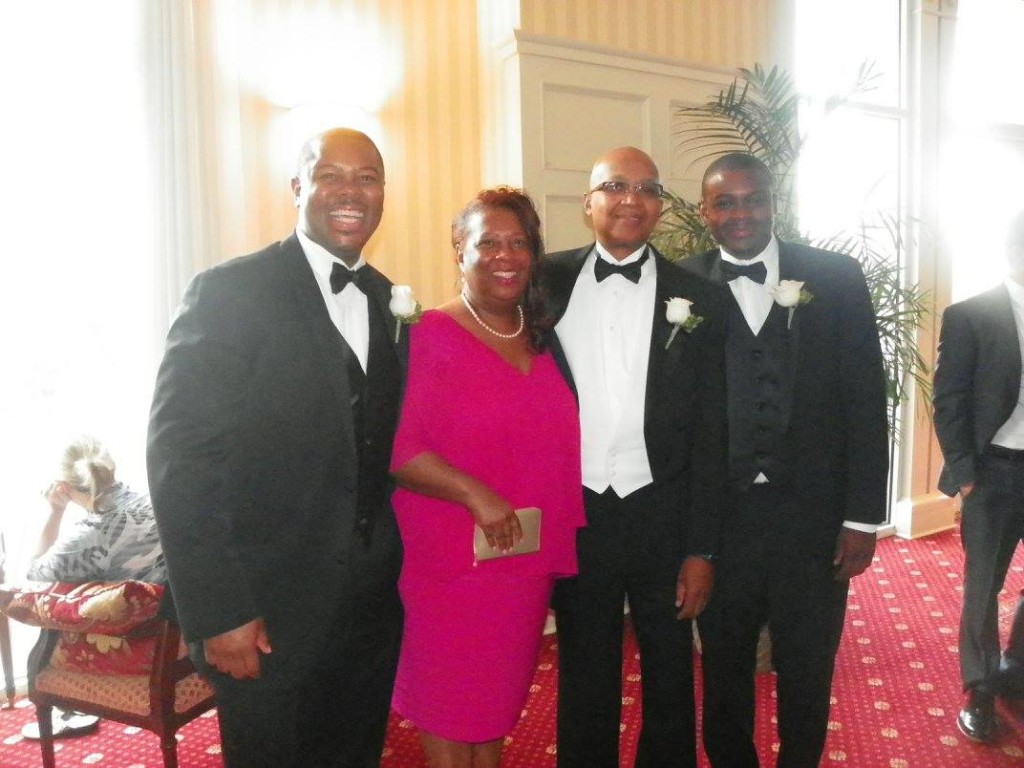 I am a stay-at-home mom of four adult children.  SMILE! Aja and her darling husband Richard; Todd, Jenna and her handsome husband DeAndre; Bj, a college student and Lil Prince, my Silky Terrier and best friend in all the world!  Aja is the owner of The Bewitched American; a sensational blog of fashion and more.  Jenna is an executive at a prestigious hotel.  Todd owns his own investment firm and Bj, my youngest, is a college student.  My husband is a train-expert and instructor and I am the owner of Moms in Slippers and Cyndi's Light Work Designs.  
My Precious Pearls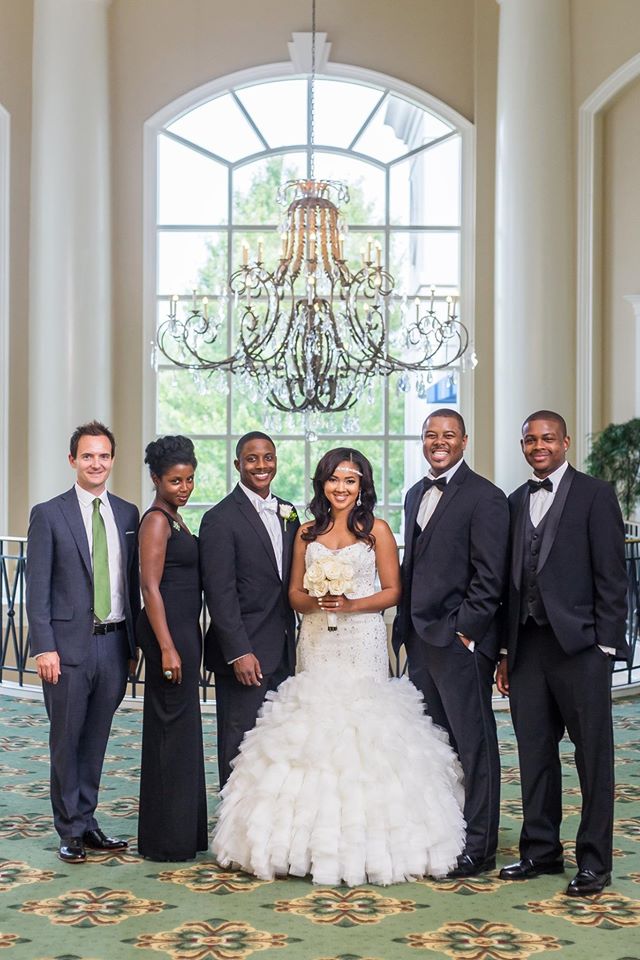 I am a stay-at-home mom whose love for being an entrepreneur cannot be put into words.  I love and have a deep passion for writing, creating unbelievable masterpieces and designing extraordinary wall art.  There is one thing that I truly love as much as writing and designing is helping other women in all areas of life and this is what I do almost every day of my life.
I have an awesome family who loves me beyond measure.  I enjoy cooking and baking and I bake brownies often. I love all kinds of music and I always wanted to be a choreographer, but life took a different turn and here I am embracing all my gifts and using them wholeheartedly.  
Cynthia G. Boyer
Founder/Owner, Moms in Slippers