All Things Autumn
A Touch of Warmth and Love
All Things Autumn. All Things Warm. All Things Vibrant.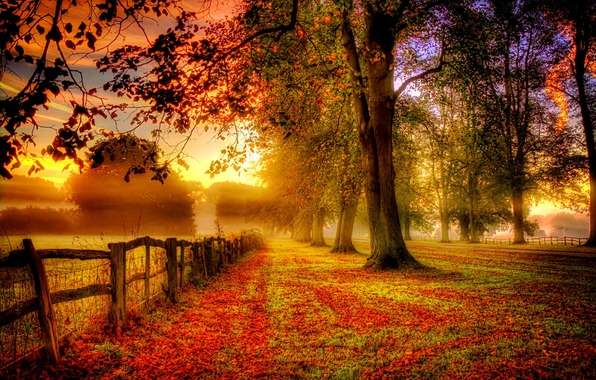 When Autumn arrives it always bring with her a true sense of warmth, love and a host of happiness filled with joy and family gatherings!
I've been dreaming about autumn for the past two months.
I am getting super excited as July prepares to make its exit and August waits to make her entrance into the summer season. September will quietly be awaiting to make her appearance and when she does I will have all my fall decor organized to make my living room simply beautiful.
Autumn is my favorite time of the year. Want to know why. Well this may sound a little off, but I love the cooler temps. That's not the crazy part. I love the cold weather because it means family staying close to home. It means baking my famous brownies. It also means football on Sunday's and even some Mondays. It means snuggling up in the family room with hubby, William, harry and Prince with cinnamon snaps candles glowing on the coffee table. It means writing more heartfelt poetry and short stories. It also means getting my menus ready for Thanksgiving and Christmas holidays.
When Autumn chimes in I'll be sharing with you my DIY projects and a few of my beautiful fall photos. Until then, I'll be dreaming and planning about Autumn and all the love she brings.
A MIS Mom,
Cyndi