Back in Business With So Much to Share with You!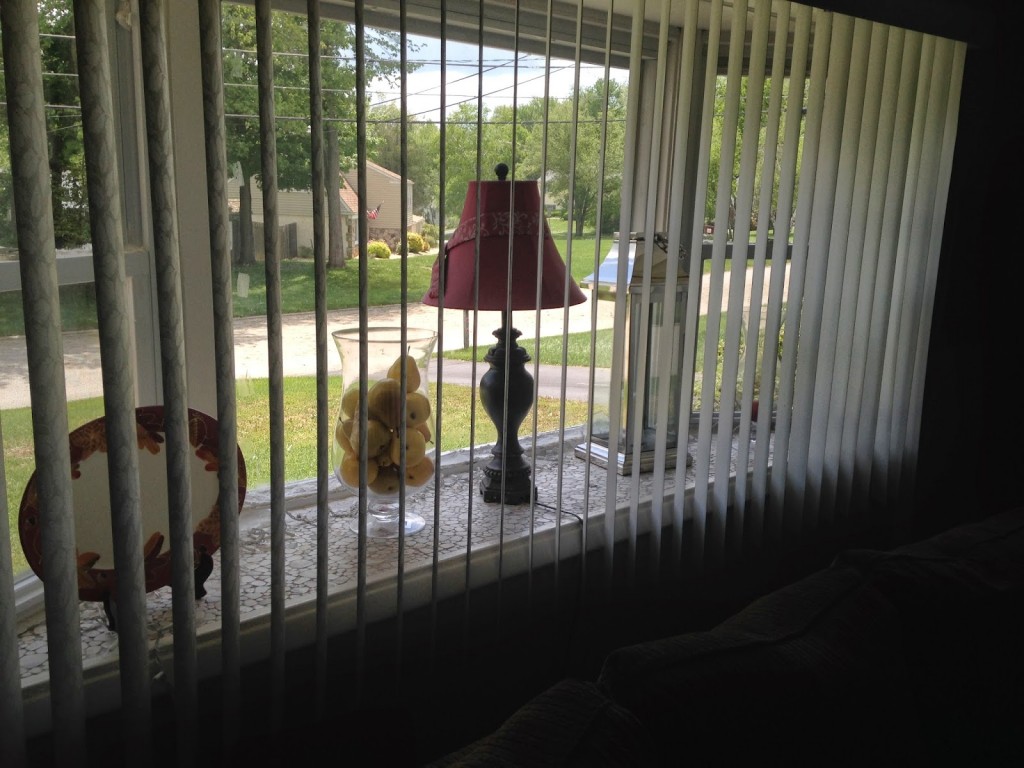 The view from my living room window where I get my daily dose of inspiration for my creativity!
Hello Stay-at-Home Moms,
I hope all is well with all of you.  
I've been sick for the past month with the flu and then a really bad viral infection, but now I'm back in business.  I don't think I have ever been so sick in all of my life, but I am starting to feel much better now.  I thank God because I didn't think I was ever going to recover from that awful infection that found its way into my body invading my space!
During the time that I was sick I was thinking of Moms in Slippers and all the things I plan to share with you to help you with your work-at-home business so that you can enjoy optimal success in whatever it is you are trying to achieve.  
Please stay with me as I work over the weekend to bring you new things.  I'm back in business and elated to share with you some new tools that I have created to help you on your path to your work at home dreams.  
Have a lovely weekend and I will talk to you on Monday!
Cyndi
momsinslippers@yahoo.com
Here's a picture of my family (that's me in the fuchsia colored dress) at my daughter, Jenna's wedding.  It was an amazing wedding!