Enjoy All the Benefits of Working for Yourself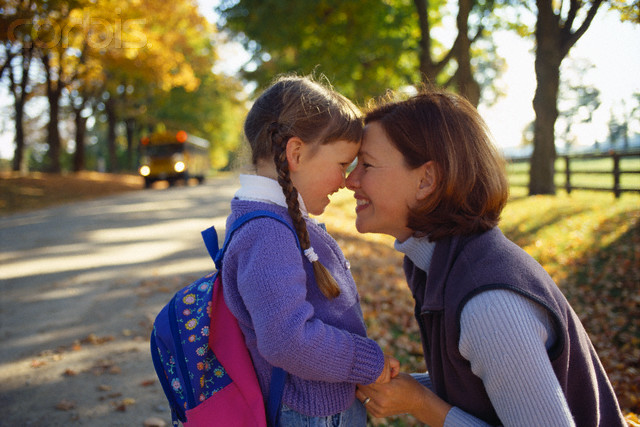 At the tender sweet young ages of 19, 24, 29 and 31, my precious four darling pearls realize the benefits of being their own bosses.
Voicing their concerns to me, they often ask who came up with the idea of working all day long for someone else, making them a fortune, with someone else telling you what to do, telling you what you're worth based on your skills, paying you what you're worth based on that skill and paying you just enough money to get by every two weeks and not giving you the opportunity to utilize your gifts and talents. My kids possess the most awesome abilities and amazing skill sets to not only get the job done professionally and in a timely manner, but they can help to make the office setting a better place to work.  These tools they have been given are highly unique and their gifts are priceless.  Whenever I hear them say these things about working for someone else it is then that I begin to write a book.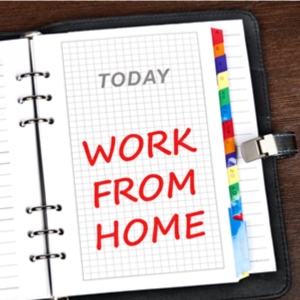 Benefits of working, not just at home, but for yourself are endless.  For me, it's not about the money because when you're doing what you absolutely positively love, the money comes and it comes in an abundance, truly overflowing.  Another benefit of being your own boss is being able to incorporate your own ideas into your business to keep it thriving.  My oldest daughter is the founder and owner of  The Bewitched American.  She decided to use all the gifts she's been blessed to receive and start her own business and it proved to be one of the most intelligent decisions in, of and for her life.
I truly believe that being able to use a gift, a skill or a talent is important because it gives us a real sense of peace.  When you work for someone else, there are times when you become stressed or maybe even overwhelmed by pressing deadlines or friction in the workplace which can all be so very unhealthy.  My children didn't want to do this to themselves so they decided to venture out just like their mom and they are enjoying and loving working for themselves.
I know you have a gift and in addition to your gift(s) you've been given all the tools to help you to start a business and make it great.  Start today.  I guarantee you'll be working for the world's greatest boss; YOU!