Calling Stay at Home Moms
Calling Stay at Home Moms
Calling Stay at Home Moms
To Use Their Gifts, Do What They Love,
Be Fulfilled and Earn a Living in the Comfort of Home

If you're a stay-at-home mom, your name is written all over this and I am calling you to start your own legitimate work from home business today so that you can start making money in the comfort of your own home.  I don't want you to wait another second, minute, hour or day.  I want you to begin taking the steps to working for yourself and being your own boss.  I want you to do things your way.  I want you to step outside of that box and start living the life you truly deserve!
I want to share a little story about myself with you in hopes that it will inspire you.  Years ago when my good friend and I would watch QVC together during the Christmas and Autumn Season, (my favorite time of year) she could always and I mean always buy whatever new product they were introducing for the season.  I could only wish and hope.  I saw things that I wanted to buy to add to my home decor, but I just could not afford it because I didn't have the money.  This went on longer than I care to admit, but my oh my how things have changed for me.
Life-Changing
I knew that I had to do something if I was going to change my situation which would in turn change my life.  Now let me make it clear that I have had a wonderful life blessed to celebrate it every day with my husband, Bill and my four children, Aja (Richard), Todd, Bj and Jenna (DeAndre) long before I became a home based business owner.  Making money wasn't at the forefront of my thoughts.  Using my gifts and getting my design business out in front of the world has always been my main focus.  
When I began making my designs I was on the path to building a unique brand that I was so very proud to say I own it.  My designs are unique. They are brilliant and vibrant.  They are bursting with light and they have the ability to transform any room in a home or office.  I absolutely positively love what I do and I see myself creating and writing for as long as I can.  And then there is the side of me who just want to encourage other women who really want to work at home doing what they love for themselves and their families.  Starting a business of your own can be life changing. It can be fulfilling and oh so beneficial.  I am elated that I have made one of the best choices that I could have ever made for myself.  Stepping outside of the box and embracing all the Universe has always had waiting for me.  I just had to take the first step and believe in my skills and abilities.  
When you're ready to take that first step towards becoming an entrepreneur, guess what's going to happen.  You're going to write your business plan, build your website, write all the pages for your website, market and promote your business along with everything else that comes with branding and building your business and then open the doors to your business, the money is going to start flowing from every corner of the Universe.
You have the amazing ability to build a great business.  You're a woman; that says it all.  You are highly gifted, super talented and skilled with the awesome ability to build a successful business.  
The Competition
I enjoy watching Shark Tank every Friday.  When the "pitchers" come on to present their products to the "Sharks", I notice that Mark Cuban is big on talking about "the competition" and that's fine, but here's my unique take on business.  If you have a product that you have created and you believe deeply and wholeheartedly in your product because you know that there is nothing out there like you have then you don't have to worry about the competition because you have built your business from your heart using your gifts.  This simply spells success because you already know that your product is going to be an enormous success all because you truly believe and you already know that your business is going to be spectacular!
You are an intelligent multi-tasker doing things one at a time in order to ensure that things run smoothly in your home as well as in your business.  You are the ultimate multitasked, highly skilled and enjoying the amazing success that has led to your prosperity!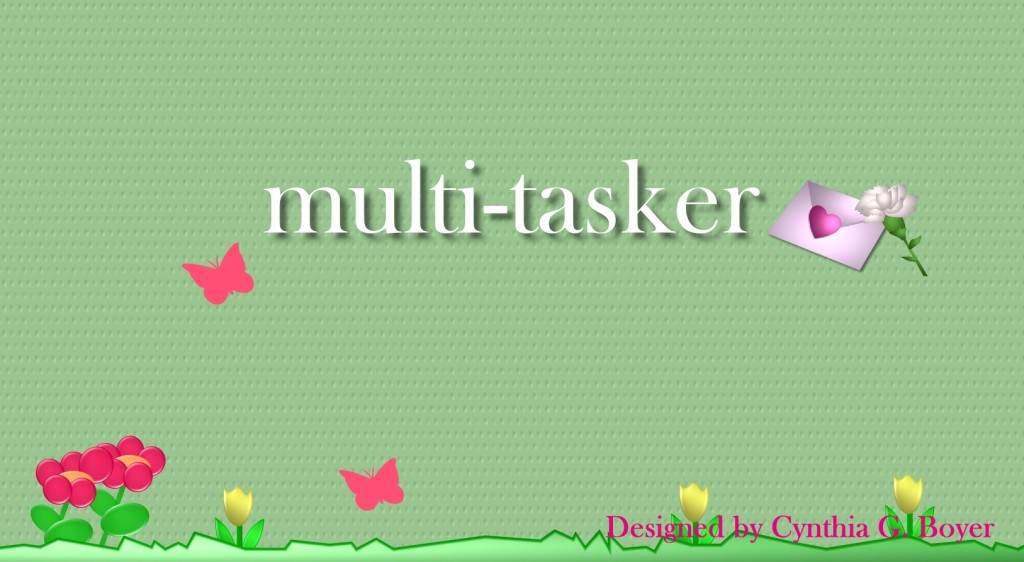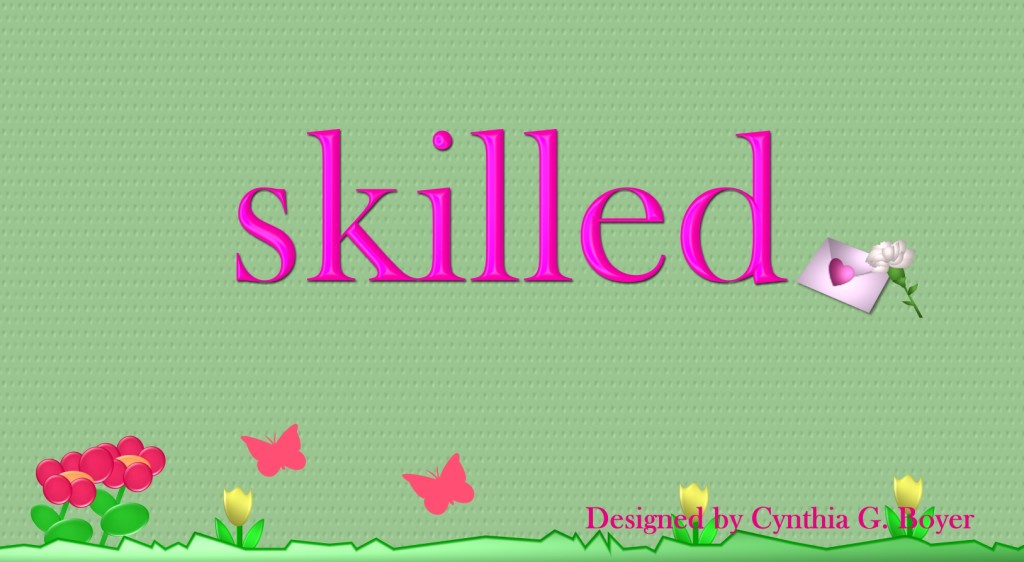 Calling Stay at Home Moms 
To be all that you can be doing what you love in the comfort of home.  Let's start your business today!
Cynthia G. Boyer
momsinslippers@yahoo.com