Seasons Change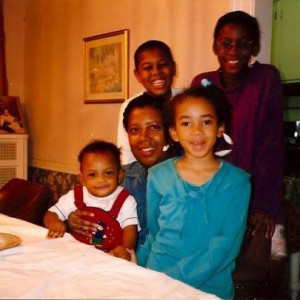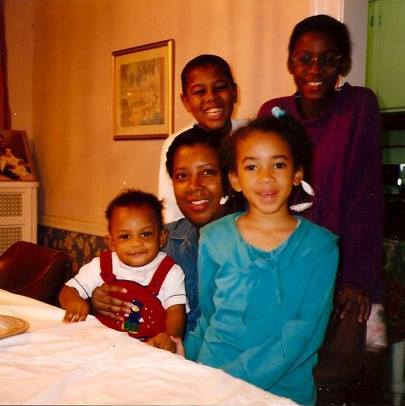 My four precious pearls!
With each of the four seasons that we are blessed to enjoy comes something new. I never ever know what to expect in terms of my businesses. I try my best to set goals in an effort to easily achieve all that I plan to achieve. I think and speak greatness over all my businesses and I speak encouragement over my life and that of my family and friends. Each daily task I want to accomplish is wisely designed by me for my businesses.   I no longer wait for the New Year to usher in to see what's going to happen.  I no longer say this year is going to be my year. Every day that I am blessed to see is my day. I no longer make New Year resolutions.  I plan for greatness and to be great in every area of my life every day of my life.  I refuse to complain.  I am highly thankful for all that I am and for all that I have.  I am grateful to be able to write these posts in hopes of blessing and changing at least one life.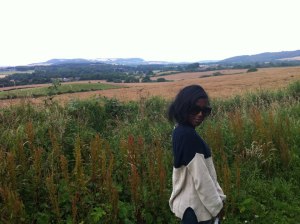 All four of my precious pearls.  They are all grown up now.
I thank God for them.  They are truly special and I love them dearly.
My, how they've changed! Simply beautiful.
Moms in Slippers is a lifestyle for me.  It is what I enjoy.  Helping stay-at-home moms become work-from home moms.  How sweet is that.  I'm here to share my work at home experiences and not with a whole lot of empty promises.  Just what's real and what's real is helping you to create and design your own work at home financial wealth and freedom, nothing fancy, just what works and whats for real.
As a work at home mom, one thing I have to say is that I never worry about the competition because I use the gifts I been blessed with along with my talents, unique skills and abilities.  I take all these components to build my businesses my way.  Even with Celebrating Home, I think my own words and marketing tools is the reason that I enjoy the success that I have.  You can do the same thing.  You just have to take the first step and then you'll see that your business will never ever stop growing because you're going to find that you'll be coming up with all kinds of unique ideas to build your work at home business.
If you're ready, just do it.  You'll be jumping for joy and I'll be jumping with you! Change with the seasons and watch your children grow and your business soar!