Coconut Oil
The Miracle Oil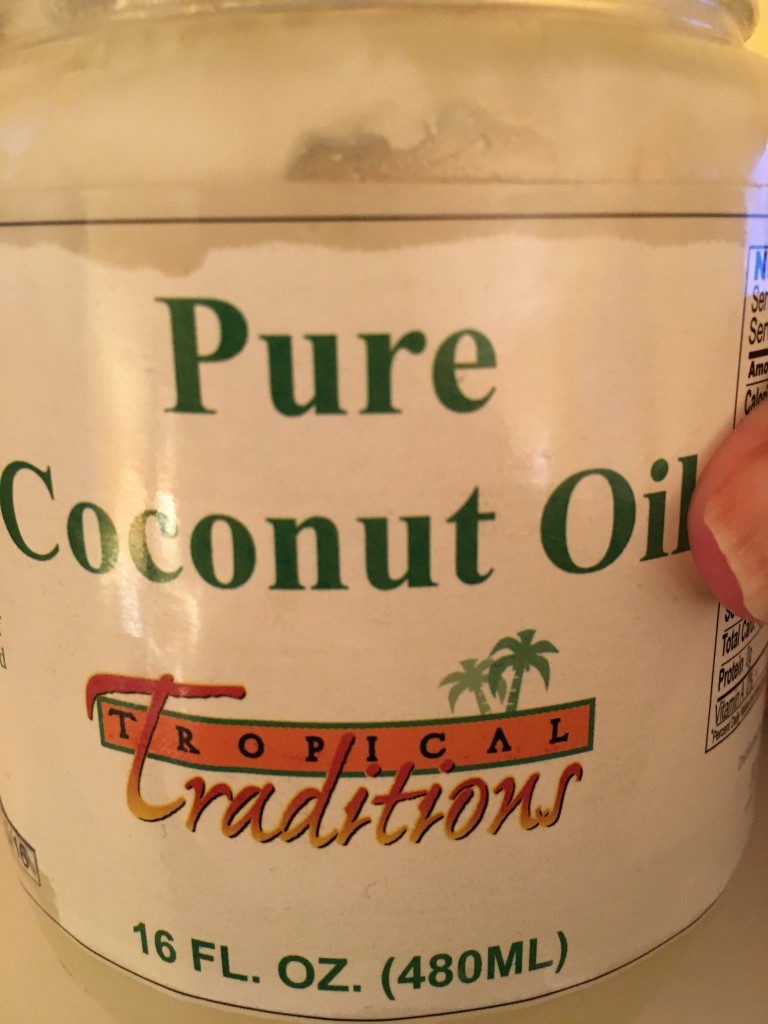 Coconut Oil is one of my favorite oils.  It has a bevy of benefits that I just love. It is great for cleansing my skin, but here's the thing; not all Coconut Oils are not the same and I have tried quite a few of them.  The best Coconut Oil is the one that I purchased from Tropical Traditions last year.  Of course I did extensive research before making my purchase and I have to say that this Coconut Oil is truly amazing.  It feels good against my skin and it cleanses it thoroughly.  This stuff works and it is amazing.  I was cleansing my skin with Cetaphil for the past five years and I do still love this soft and gentle cleanser.  It cleanses thoroughly with a deep down clean feeling that is apparent after using it.
Benefits
Coconut Oil has a tremendous amount of benefits and the one that I love the most is how it makes my skin look and feel immediately after I cleanse it using my Tropical Traditions.  Coconut Oil is excellent for oil pulling to help keep your mouth healthy and fresh.  It is excellent for removing makeup according to my daughter and I say this because I don't wear makeup.  I love my all natural look.  I just think I look better being all natural.  I don't wear makeup because I don't like the feel of foundation on my face.  Wearing foundation makes me feel like my skin can't breathe and I just don't like that feeling.  I don't wear eyeshadows because my eyes are super sensitive and eyeshadows make my eyes burn.  I may wear lipstick occasionally and even though I have a few minor facial skin flaws, it's not enough for me to cover them up with concealer and foundation. Wearing makeup is just not a good look on me, but most women look absolutely stunning wearing makeup.  I also don't like the transformation wearing makeup brings.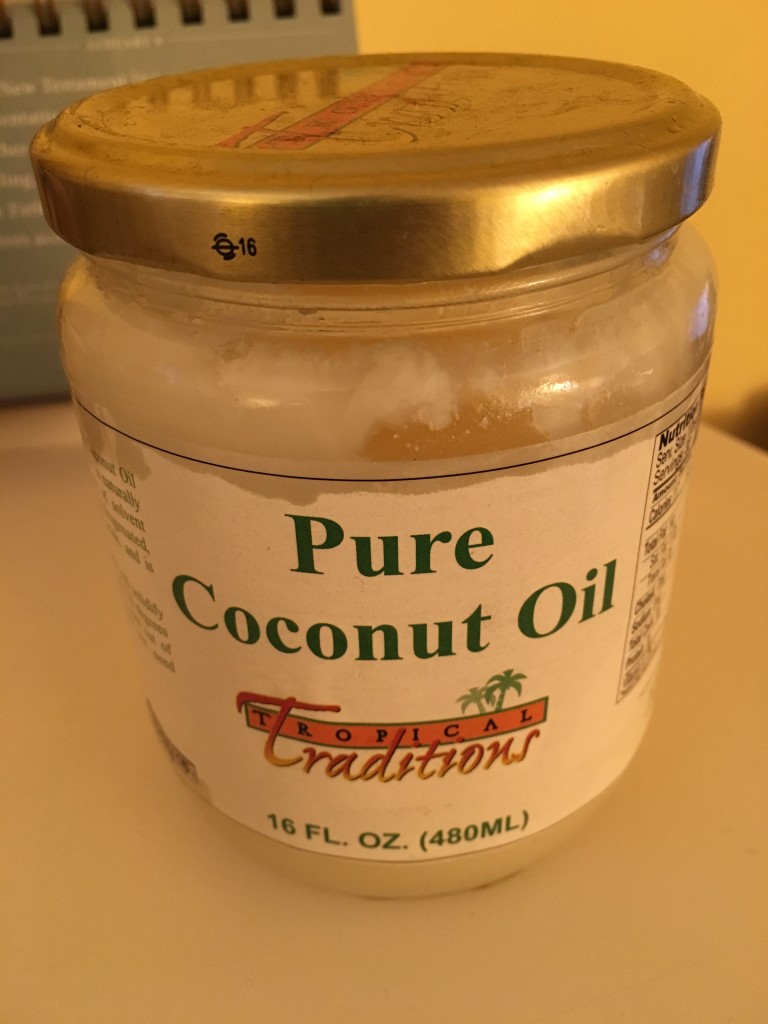 The Great Cleanser Your Face Will Love!
I have been using Coconut Oil to cleanse my face for about six months now and I love the way it makes my skin looks and feels.  This is how I cleanse my skin with this amazing oil.  I dampen my face with warm water.  I take a generous amount of Coconut Oil and I rub it into my skin in a circular motion.  I let it sit on my face for five minutes.  I then take a gentle tissue or cotton round to wipe it off.  After I wipe it all off completely I take a warm white washcloth to remove the excess oil.  After that I take my hands and rinse my face with cold water 25 times.  I use Cerave PM as my day time moisturizer and at night I use organic shea butter to nourish my facial skin.  I wake up with soft glowing skin each and every time.!