Cupcakes for Jesus
Cupcakes for Jesus
A Christmas Tale of Love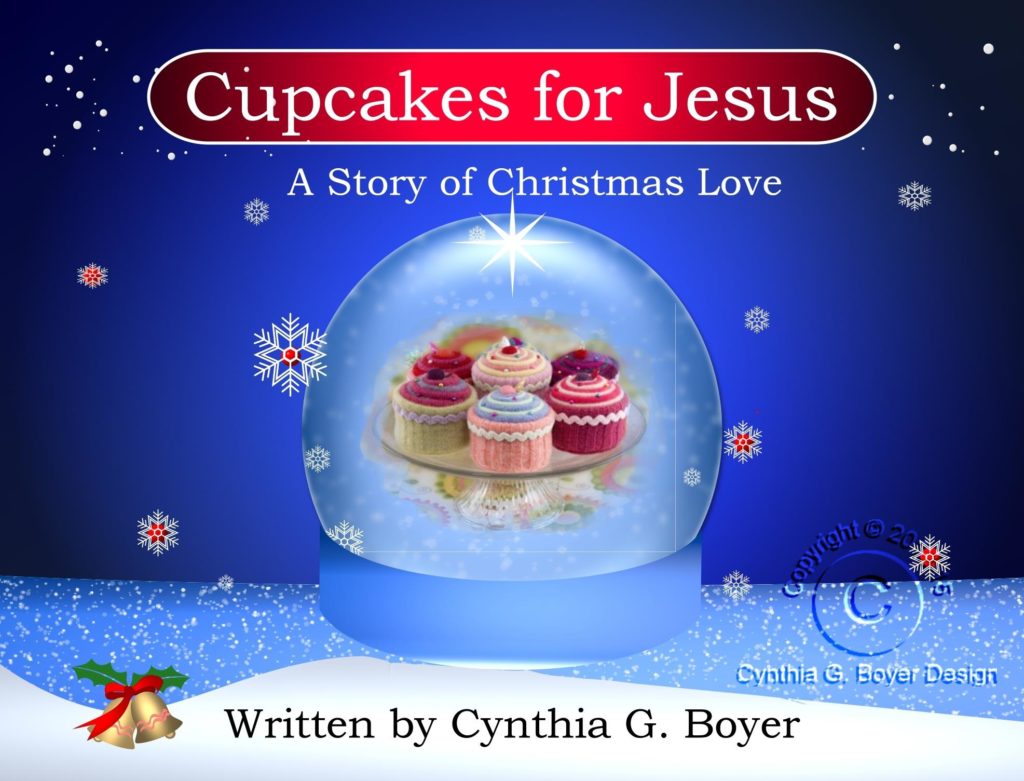 Cupcakes. Christmas. It's Magical! It's Love! It's Joy!
Made from Good Wholesome Ingredients of
Love, Peace, Joy and Good Cheer!
Christmastime is here. Magic is in the air. It's the most amazing time of the year!
Cupcakes for Jesus is a special tale of Christmas love.
It is a story filled with heartwarming ornaments of grace.
Click The Button Below To Buy Now
Cupcakes for Jesus is a heartfelt story that takes you to a place of warmth where love radiates, peace reigns and joy permeates the hearts of those you adore. It is a tale of hope. It is fun and magical, sweet and inspirational.
Sweet treats of pure goodness, deliciousness and sweetness, Cupcakes for Jesus takes you on a cloud to another place in another time. It has the makings of a miracle. It is bells ringing and families singing. Cupcake for Jesus is a memory maker and makes the perfect gift for kids, the bakers!
Lovingly penned and sweetly designed, Cupcakes for Jesus is the Christmas gift every child will want to read. This special little book promises to brighten smiles and when you are finished reading this precious tale your friends will want to stay for a while.
As Christmas draws near, pull your children, family and friends close to your heart. Read Cupcakes for Jesus; such a special treat on Christmas Eve.

Click The Button Below To Buy Now