Find Your Niche, Use Your Gifts and
Make Money from Home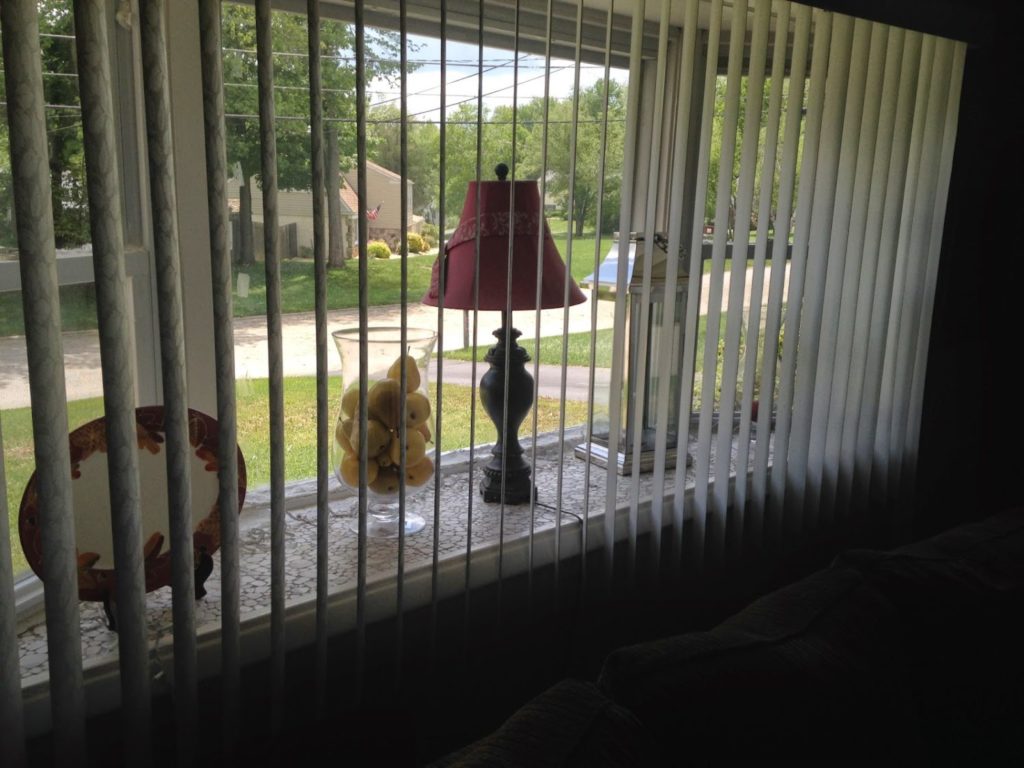 As a stay at home mom who wants to make money from home, it's time to do what you love. I cannot tell you enough how much I love what I do.  All of my children are grown now, but I still work from home.  I could go out and get a job if need be, but because I am deeply passionate about what I do there is no need for me to venture outside of my home to work for someone else.
If you're interested in starting a home based business and you have yet to find your gold or your niche, then let me help you to plant the seeds to grow your harvest and do what you love in the kitchen, living room, dining room, family room, bedroom or office in your home. 
Work at Home for Yourself and Don't Be Afraid to Do What You Love!
Be bold and courageous.  Don't ever be afraid to do what you love! If you want to work for yourself and really do things your way, you certainly can and do what you love.  You just need a dream, a vision and a goal one step at a time.  What are you passionate about.  Do you like to craft?  The options are unlimited and you could tap into this reservoir of abundance when it comes to crafting.  You can create and design a plethora of unique things that people will love and buy.  You have to be sure that it is something that people really need.  You should always be thinking about meeting someone's needs.   How will your crafting business make others lives easier.  I know the answer, but do you?  Once you begin to craft the answer will be apparent.
If you adore writing, you can write children's books and so on.  The list goes on and on as to what you could be doing to make money at home in comfort.  You can blog about things in life that could possibly change someone's life.  If you need help in deciding or perhaps you have an idea and you don't know how to organize your thoughts about it, let me help you get started.
Please send me an email and I will be more than happy to help you to start your work at home journey and do what you love.  The time is now. Today.
Here's to your work at home never ending success!
Cynthia