Hello and Welcome to my Home.  
Moms in Slippers!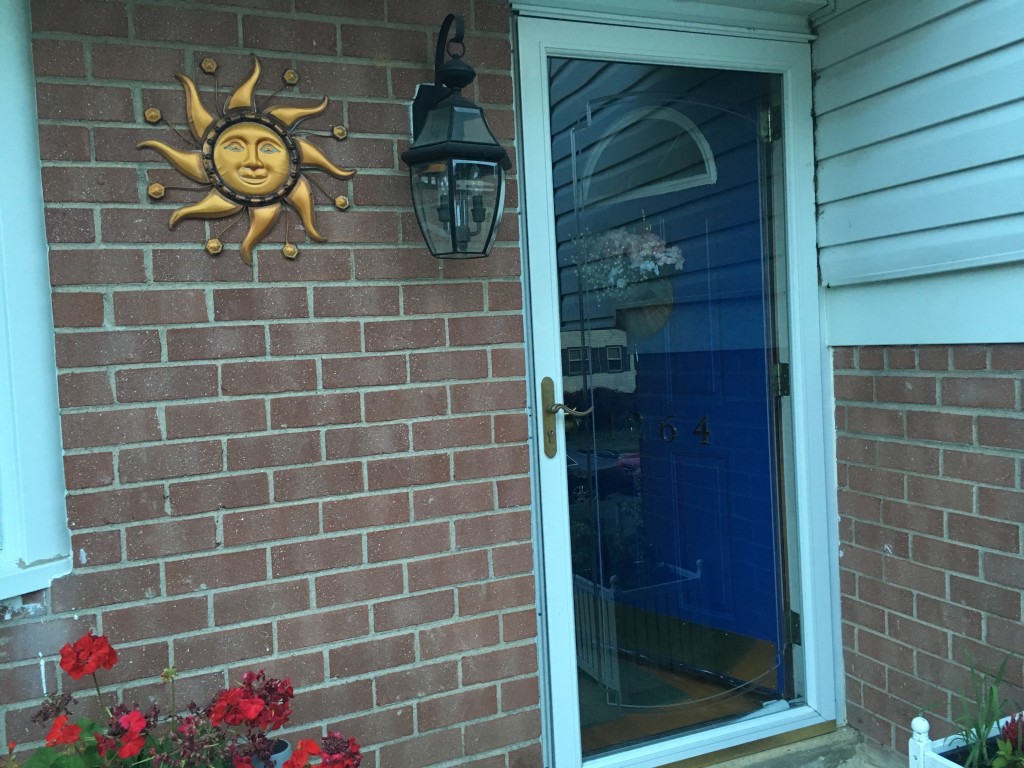 I am jumping for joy, to say the least, that you have found Moms in Slippers because I promise that your life will never be the same with all that I have to share with you! Here you can find an abundance of goodness with a wealth of information from how to start a legitimate home business, health tips for your temple, home baked recipes as well as homemade recipes, Christmas stories and more.

My name is Cynthia Boyer and I am the founder and owner of Moms in Slippers.  I founded Moms in Slippers, Work at Home in Comfort in 2002 when I left my job as program coordinator of the residency program of Internal Medicine at the local hospital where I lived.  I vowed that I would never work for someone else ever again.  I decided that I would create and design my own career and that's exactly what I've done and I'm excited to share with you my own personal journey as a stay at home mom. I love my life and every single thing about it. I have an awesome family and I just enjoy doing things for my precious pearls as I like to call them.  My husband works outside the home.  We have four wonderful and loving children.  Our daughters are married, happily I must add and my two sons still live here at home with us and I love it.  We share stories and tell each other what our hearts desire.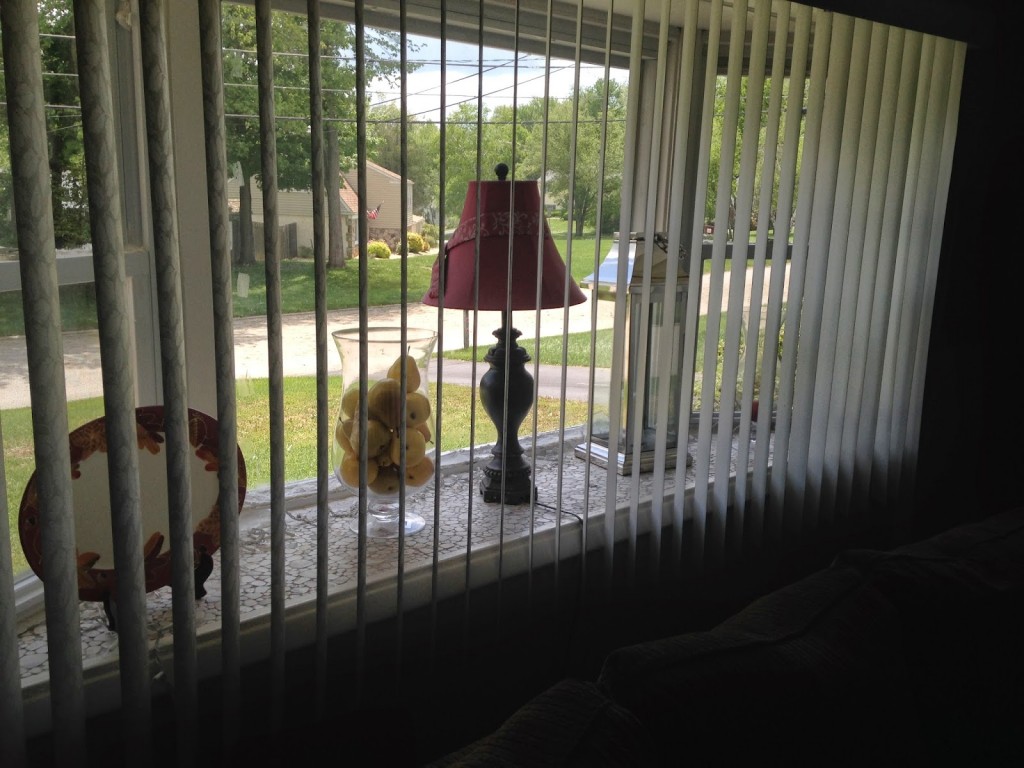 My family truly loves my cooking.  I love baking brownies.  Every year when Autumn rushes in bringing with it cool, crisp and colorful days I immediately start preparing for the holiday season.  I am thrilled when we get together to create precious memories during this amazingly majestic time of year which chimes in Thanksgiving and Christmas, you know those special holidays we all know and love. I also love decorating my home with Valerie Parhill's items that are featured every year on QVC.
And There's More! Much More!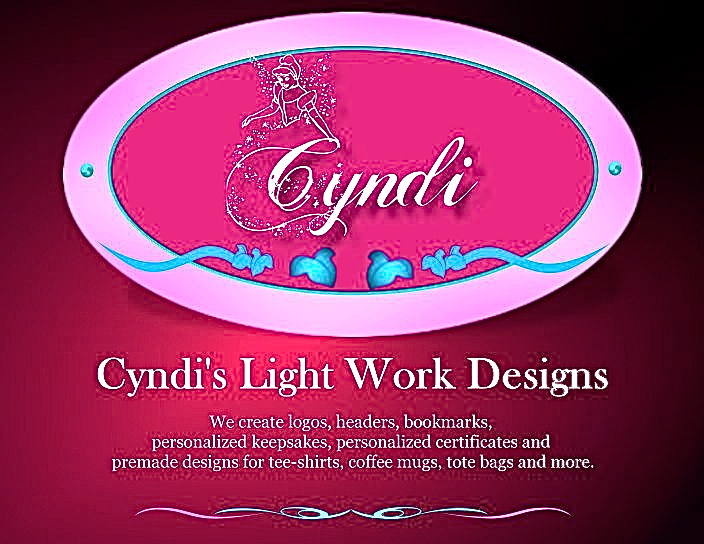 I am deeply passionate about my many businesses for they too are my babies. I am a self-taught graphic designer and the owner of Cyndi's Light Work Designs.  I've only scratched the surface with the software program I use and I love when I go into my design studio to create new masterpieces. It's who I am.  I am also the owner of Beauty and the Face, LLC; Love for the Skin; Luxurious Body Butter (website is coming soon).  I created my superior line of body butter one day as I was in search of something better.  When I crafted my butter, I was on to something silky and absolutely sensational.  My butter literally transformed my skin so much so that it looked as if the sun had set upon my skin.  I am the creator of Scriptures on the Table; Placemats for Children.  I founded SOTT because I know that if children are our future they need a strong foundation on which they can grow and stand.  My other baby is God's Virtuous Women Entrepreneurs.  When you get a chance please visit and be encouraged by the wealth of information you'll find on this pearl.
Every Woman's Coach
I am a coach who works to encourage women around the globe in whatever area they need my help. I help them to create, design and plan the life they envision for themselves which includes those they love and adore. I want to help women to position themselves as I have done for myself which has been through just living life and my experiences my wisdom knowledge as well as my creativity. I believe in writing down my own personal affirmations to help me to stay on the path of prosperity and I speak the I Am's to ensure that I reach my goals and live my dreams and I have a lot of dreams and goals. I am always working on a new project to continually build and leverage my businesses.
My children are all grown now but I'm still a work from home mom. I live a life of fulfillment and abundance. 
Cyndi Boyer
www.momsinslippers.net
momsinslippers@yahoo.com