Multiple Streams of Income
Multiple Streams of Income
Moms in Slippers
Where Stay-at-Home Moms Learn How To Make Money
Doing What They Love in the Comfort of Their Heart and Home!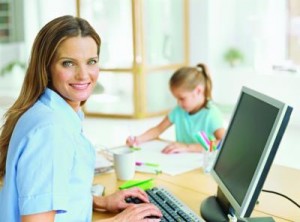 Thanks for visiting Moms in Slippers. I'm elated you've found us!
If you've been thinking about starting your own home-based business you have come to the perfect place. I hope the information you find here on Moms in Slippers will be of great help to you. If you've been contemplating becoming a work at home mom and you don't know how to go about it or you're not sure what to do first, we can help. Just think of Moms in Slippers as your ultimate work-from-home guide!

You have a vision that has now drifted into your dreams of starting a flourishing home based business you'd be proud to attach your name to. You envision your brand standing in a category all by itself and like Nike you become the go to person everyone trusts knowing they are going to get a unique and high quality product or service that cannot be compared to anything else in the world.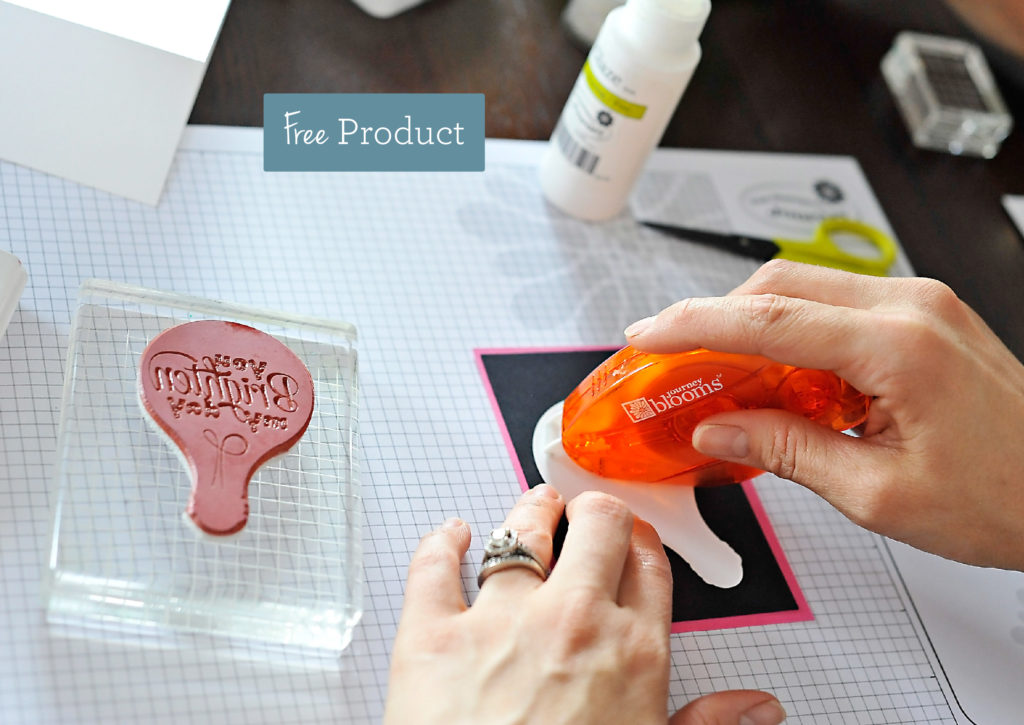 Endless Possibilities with Streams of Unlimited Income
Your own personalized tailor made business is a brilliant way to demonstrate and showcase your great ability and wonderful one of a kind skill set. It is also a great way for you to have streams of income that can really change your life and lifestyle. The possibilities are endless and the profits high. You can make small or large amounts of money if you set up your business for great success. This starts with you and how you choose to design your business because you will be designing it yourself using the tools you already have in your heart and home. The question is now what kind of business will you start that will give you the opportunity for you to create a primary income for your family. Let's explore the work at home arena to see what home based business resources are available to you.
Journey into the world of crafting with Fun Stampers Journey! When I ordered my journey last September (I got it on sale, it opened up a whole world of money making possibilities. You can set your creativity on fire with the Journey. You can create all kinds of crafts that you can sell online and make money working at home in comfort!
---
Make Money with Swagbucks! Here's How
You Can Get Free Gift Cards For Shopping, Searching and Discovering What's Online at Swagbucks.com
Ways to earn Swag Bucks include: watching promotional videos, participating in polls and surveys, buying products (cash back), and playing games. The easiest way is through using their search engine. Whenever you're signed in, and use their search engine you win Swag Bucks. It's just that easy! Join Swagbucks today!
---

Get Paid to Take Surveys, Be a Graphic Artist, Jewelry Maker, Tee Shirt Designer/Maker and More!
When I started my business it was a very small typing business. As time went on I added other services to increase my profits and income. I leveraged my typing business and began offering transcribing as another service. I transcribed medical reports and interviews for a professor's thesis. I made a whole lot of money typing and transcribing but my real joy came when I discovered the art of graphic design. I founded Cyndi's Light Work Designs and fell in love. I didn't realize the potential to make thousands of dollars with my designs. I had tunnel vision and only pictured my artwork on tee shirts until I discovered CafePress, Zazzle and spread shirt. These are monetization platforms that are free to join. Spreadshirt is a pod (print on demand) awesome affiliate program that allows you to upload and sell your own unique custom products and its 100% free. This is a great way to supplement your income. You can check out my Spreadshirt store here. CafePress and Zazzle works the same way and they are so much fun to set up. You can make a great profit using these monetization platforms.When I began designing the business of my dreams my entire life changed. I thoroughly enjoyed being able to build my own businesses from scratch and designing them my way!

My design business is my first love. I started out designing coloring pages for children. From there I began creating wall art, personalized keepsakes, tee shirts, coffee mugs and more! I fell in love with my gift of design. It is so very therapeutic and an awesome way to showcase and share my gifts with the world. Here is what my design business looks like today. Everyday I try to make new masterpieces to share with my audience giving them the daily inspiration they need through my works of art. I cannot begin to tell you the joy it brings me whenever I enter into my design studio and watch the colors come to life. With each beautiful, elegant and vibrant masterpiece I create and design there is always a message with sentiment attached to my art work. Cyndi's Light Work Designs was birthed from my heart, lives from my spirit and breeds deep in the depth of my soul. This is an awesome way to make money working from home if you know how to design. If you have Adobe Photoshop or any other graphic design software you should look into starting your own graphic design business. You can make unlimited amounts of money being a graphic artist and you can leverage your business for larger profits. The possibilities are endless.
---
How to Make Money with Spreadshirt!
I have been making money online selling my unique designs on tee shirts using Spreadshirt since 2000. Spreadshirt is 100% free, POD (print on demand) affiliate program that allows you to create and sell custom products easily without ever leaving your home or your computer. All you have to do is create the designs, upload them on a large inventory of tee shirt and other merchandise and start earning commissions.
Here's How Spreadshirt Works
Go to Spreadshirt and sign up for a free shop
Create your own designs/images.
Upload your beautiful images and add them to any of their merchandise
Set your commission
Drive traffic to your amazing shop
Earn money and make more money!
---
How to Make Money Typing and Transcribing from Home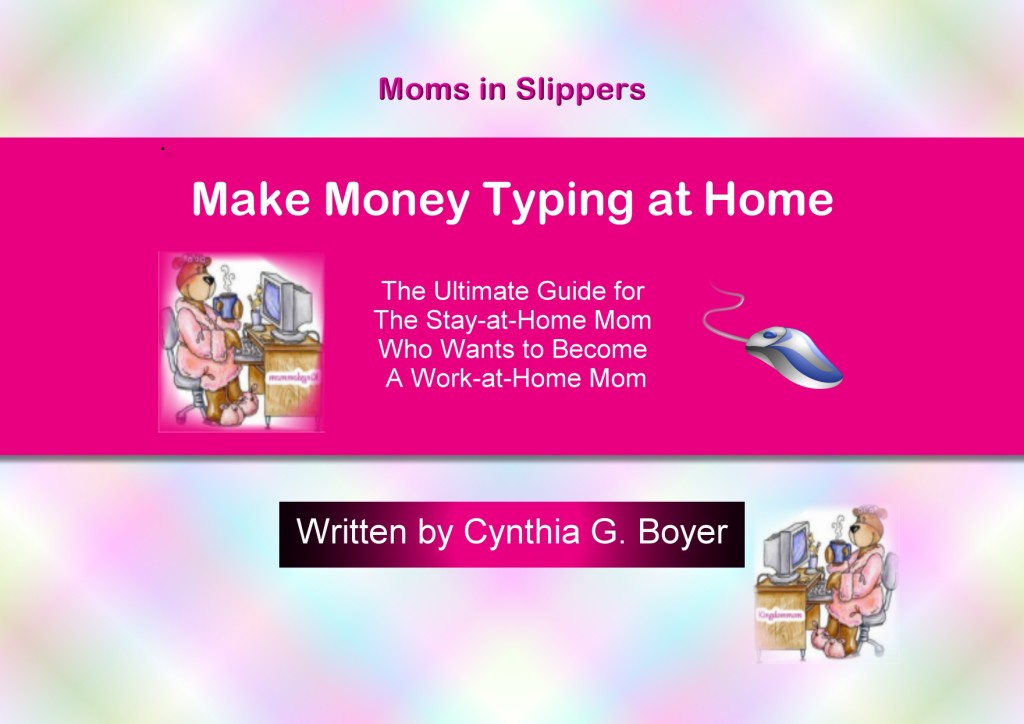 One of the easiest and most profitable businesses any stay-at-home mom can start with little to no money is a typing business. I know first hand because I used to make a lot of money in one day typing in the comfort of my bedroom. I typed dissertations, term papers, resumes, books and recipes. I also created flyers. I transcribed medical reports for hematology/oncology and gastroenterology. I also transcribed interviews for college professors. I was the proud owner of Magic Fingers Typing Services, LLC for six years. Starting a home based typing business is easy as 1-2-3 if you have the right tools! A home based typing business is the easiest and quickest way to make money working from home if you're on a tight budget.

Make a consistent full-time living in the comfort of your own home using your unique skill set and great ability

Work at home for yourself instead of for someone else. Design your own work-at-home schedule around your family's schedule.

Give your children the security they deserve by working at home for yourself.

Earn real unlimited income.
Making money typing from home is possible if you have the skill set. You can create your own work at home business and financial wealth that can really change your lifestyle. Working from home is ideal for moms who want to stay at home for their children. I do it everyday. I work in the privacy of my home office in the comfort of my own home typing, transcribing, designing and more. My dream of making money working from home was fulfilled and made possible by my passion, diligence and commitment to myself and my family. I have always wanted to work from home, be my own boss and make money doing what I love. I make a lot of money using my typing skills which has allowed me to incorporate my own ideas into my work at home business. How would you like to:
Click The Purchase Button Below To Buy Now and Start Making Money Typing at Home

In my ebook, Starting Your Home Based Typing Business, I'm giving you everything you need to ensure that you transition smoothly and almost effortlessly into your home based typing business. I want to see you succeed in every aspect of your business and I want you to enjoy piecing it altogether. This is such an amazing and exciting time in your life; to be your boss, to work at home in comfort doing what you love.
Here's what you'll receive:
A 47 Page Ebook that will guide you through everything you need to know about starting a home based typing business step-by-step
Information on How to Design Your Business for Success
Marketing and Promotional Tools to Propel Your Business

Attention Grabbing Fliers

Bonus Marketing Tool: The Shopping Cart, A Basket Full of Marketing Materials
Learn how to be your own boss and start making money working at home in comfort today!
Click The Purchase Button Below To Buy Now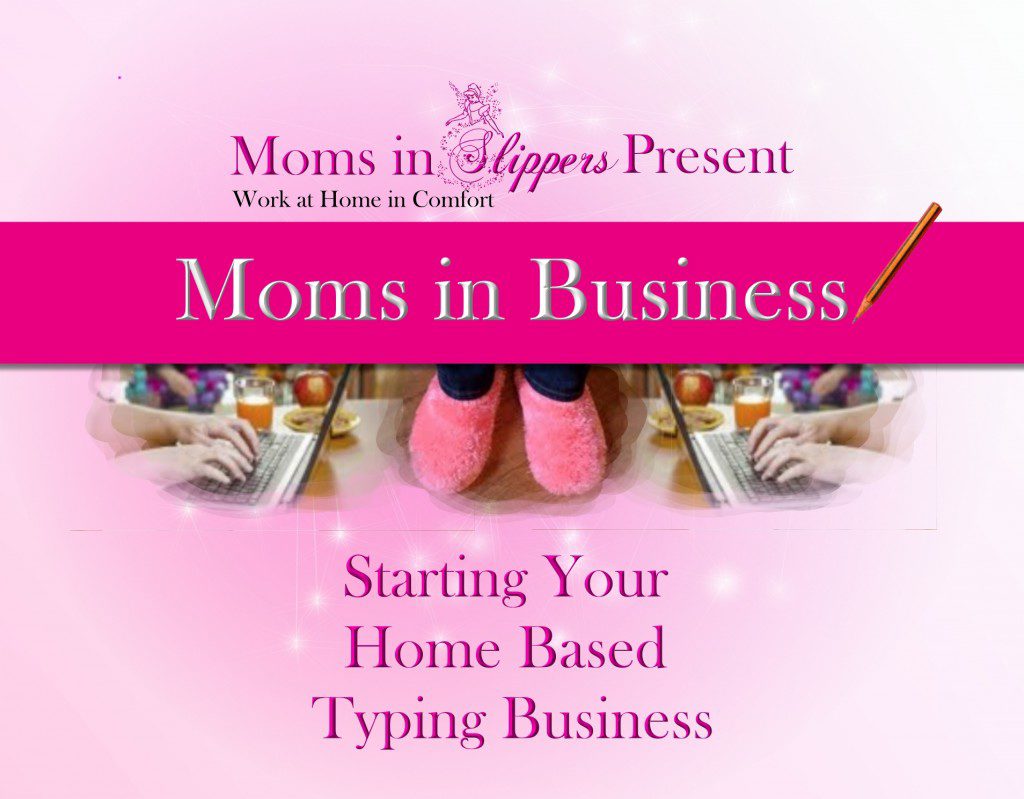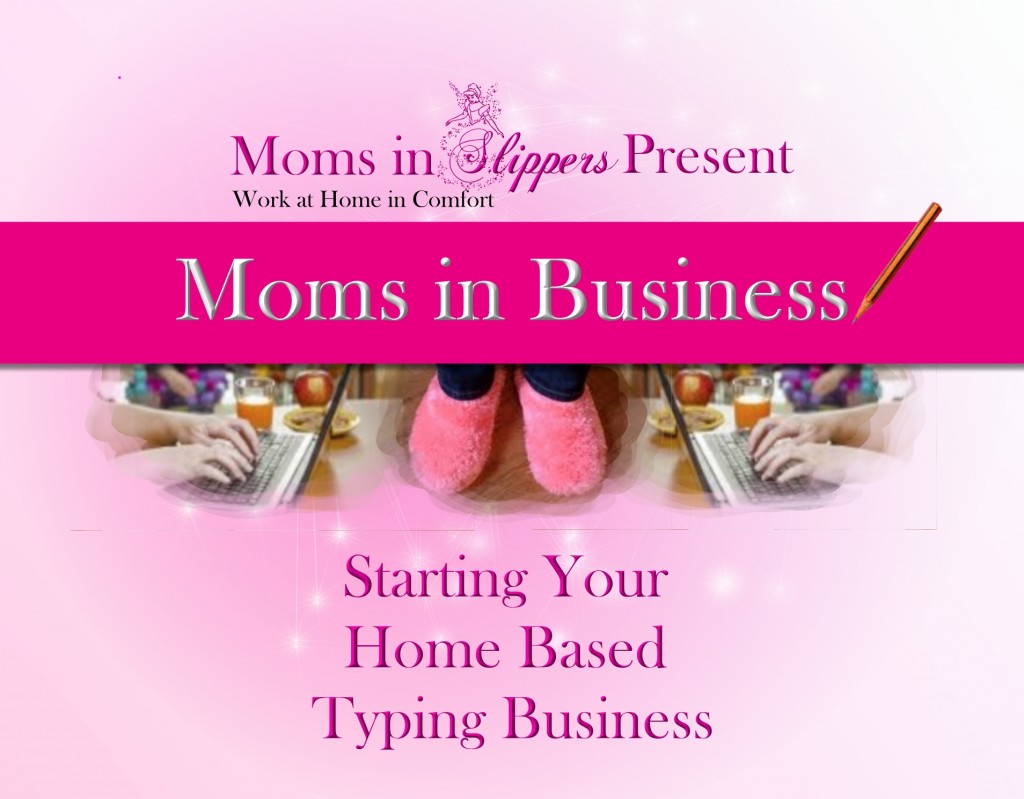 Cynthia G. Boyer, Owner MIS

momsinslippers@yahoo.com

You Can Get Free Gift Cards For Shopping, Searching and Discovering What's Online at Swagbucks.com