How I Created My Work at Home Life and You Can Too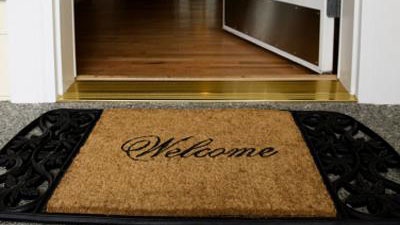 How I Created My Business and Designed My Life.
When I created my work from home business I had life changing dreams along with a long list of goals with visions of making a small mint online.
Well my typing business magic fingers was birthed into success. It really was but it was short-lived because I knew deep down to the fibers of my being that I had the unique skill set and creativity to do grander things. So when I ponder magic fingers and although I offered great customer service in addition to outstanding quality typing and transcribing services it wasn't what I would have defined as successful. Sure I made a whole lot of money I was not being fulfilled which meant I wasn't the least bit happy just sitting in my home office typing dissertations. It was not a good fit for me. The only thing I truly enjoyed was creating beautifully laid out attention grabbing documents but only when it was called for. I found myself falling deeply in love designing things; coloring pages, fliers, brochures and wall paper and prints. This quickly became therapeutic. It warmed me. It gave me a real sense of peace. I was so focused on creating art work that I could not seem to think of much else in terms of business related things.
After I decided to close magic fingers another opportunity was presented to me and I launched Cyndi's light work designs. It's been 12 years since I opened the doors to my graphic design business and I am still deeply in love. I have created numerous extensions of my design business and it serves my heart well because I am helping others to realize and live out their own full potential. I believe my creations are inspiring motivating and uplifting. Did I say I love what I do!!!
I Designed My Life By Doing Every Single Thing I Love.
I have also been able to Incorporate my own ideas into my little empire and this has worked out brilliantly for me. I have other businesses that I run from home and I enjoy working those as well. When you're doing what you love in this life you will feel nothing but joy and that joy will permeate and radiate from your heart to those you love. I do it six days a week and on the seventh day Sunday I spread more love through family time and homemade meals. you will spread