In The Living Room
In The Living Room
A Work at Home Mom's Musings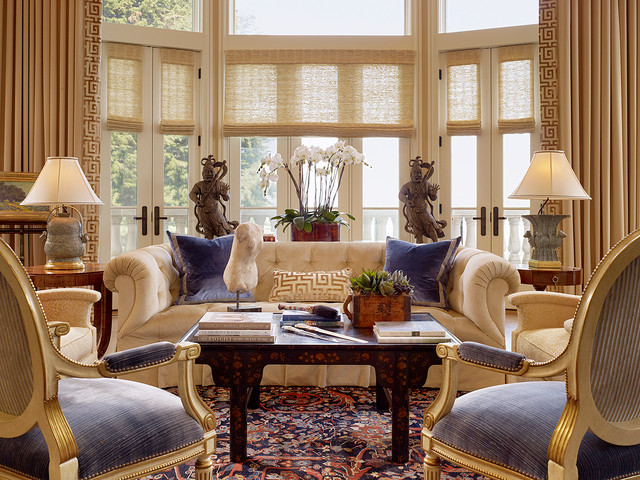 March 28, 2016
Today in my living room I am thinking about all the things that I have to do today in terms of my businesses. My first thought and focus will be on how I can help my subscribers either start or build up their existing businesses.  So, today as I sit briefly, I will be heading to my office to piece together everything on my to day list.  What's on your to do list today.  If you have any questions about your business, please email me and I will be happy to assist you in the areas you need help the most.
Here's my email address; momsinslippers@yahoo.com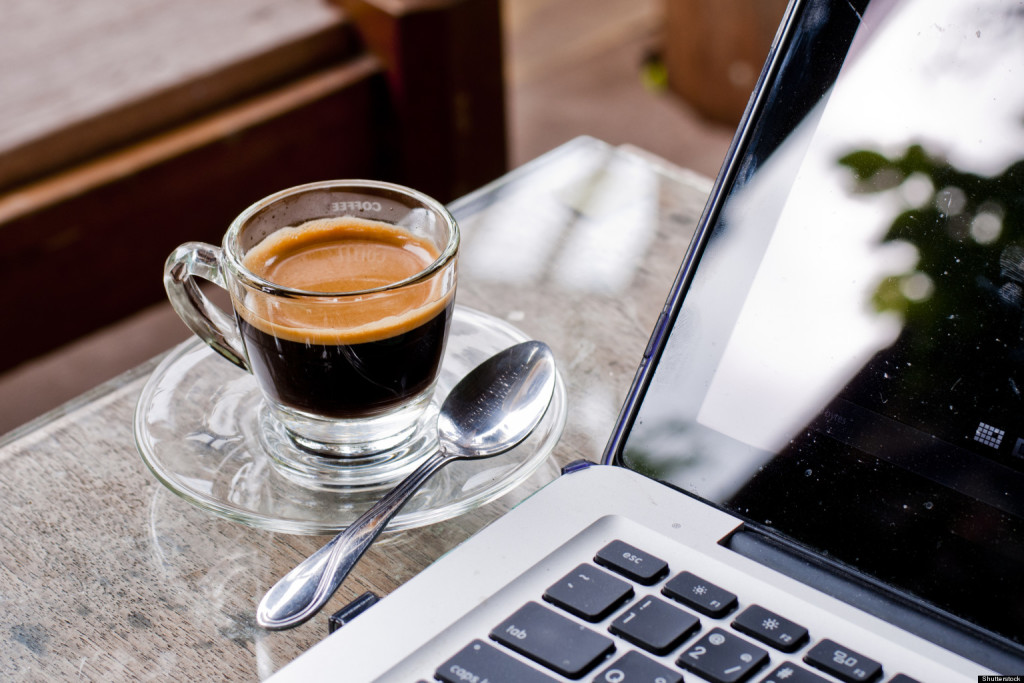 In the living room there is a warm quilt blanketing my sofa.  The look and feel of my living room is my inspiration. In the living room there is an abundance of joy, peace and contentment.
Looking out my living room window, winter has arrived bringing with it a warm gentle breeze.  I love the cold.  Fall and Winter are my favorite seasons.  These two amazing seasons are heart-warming for me because it keeps my family closer to home, all snuggled up together and I just love that feeling.  
My living room is one of my favorite rooms in the house.  It is cozy, warm and inviting.  It's where my family gathers when we talk about our life's plans.  It is where we talk about our children's plans for their futures.  My baby-boy, B.J., is currently attending the university near our home.  He was at Kutztown U, but he wasn't crazy about being there and came home every weekend because he wasn't a party person.  He decided to transfer to a school much closer to our home and I'm elated that he did because he is happy being home with us and we are truly delighted to have him here with us.  
Today in my living room I will be working on a few of my businesses.  I promised myself that I am going to write down my to do list every evening right before going to bed so that I am ready to get moving on achieving my business goals the next morning.  I don't want to waste anytime when it comes to helping others who are trying to grow their business and I don't want to miss anything that is important to growing my businesses.  
Today, Monday, January 11, 2016, I am working on setting up my new business and I will be sharing it with you very soon.  Moms in Slippers has been my baby for a long time and I want to ensure that it continues to breathe and thrive in my attempt to be of help to stay-at-home moms who want to be work-at-home moms.  I love networking and just being a help to others.  Making money online is a great way to earn a living and though it takes time, it can be done which is the reason I started this business in the first place; not just for me, but for you as well.
Blessings,
Cynthia G. Boyer
Christmas is Still Here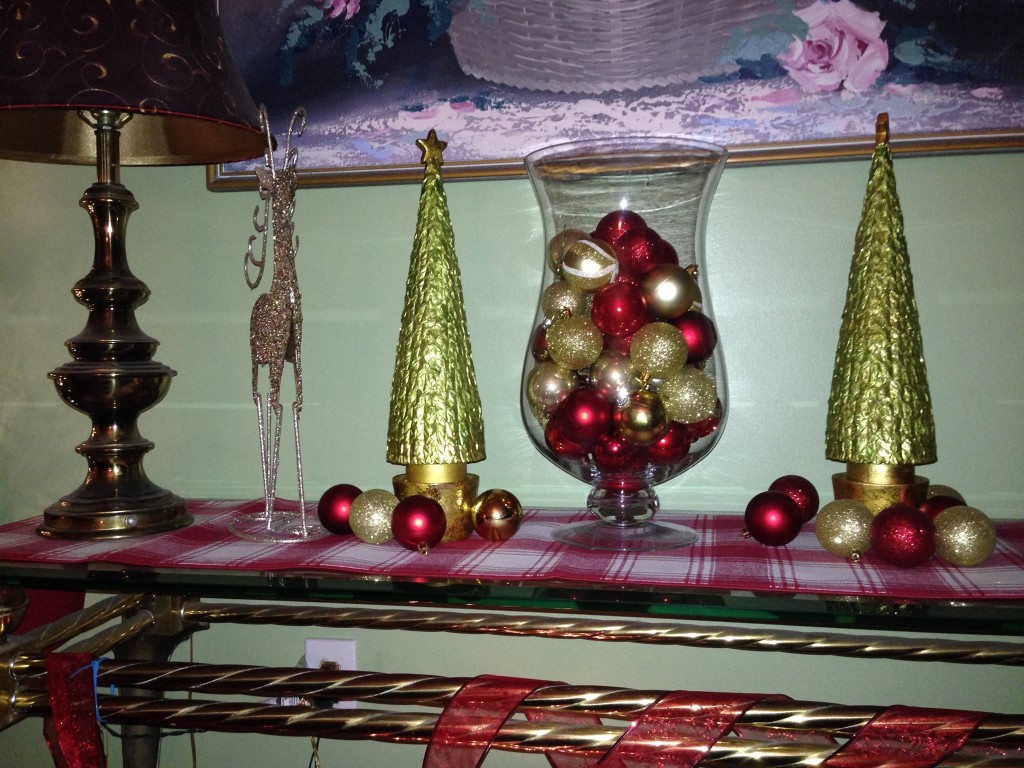 Christmas is everyday in my home.  I love Christmas.  I love everything about Christmas; the warmth, the love, the peace, the overflow of happiness, the food and the fellowship with family and friends.  
This Christmas, as are all of our Christmases, was beyond special.  There was something different about this Christmas.  I felt a stronger sense of love pouring from every inch of the Universe this year.  I embraced it and I was deeply grateful for this awesome feeling of love that permeated every inch of my home and even though I feel this sense of warmth everyday, I still felt a greater sense of it this Christmas.  It wasn't because of the gifts because I didn't really get any material gifts.  I was content and comfortable just knowing that I have a home, food, heat, water, God's love and divine presence and the love of my family.  Those are the most significant gifts any woman can receive.  I have to say it again; I am deeply appreciative of all that I am blessed to have receive from God and my family.  My life is fulfilled and I now know what it means to live in contentment without stress and worry.  All my needs are met and my heart smiles knowing that Christmas is everyday in our home.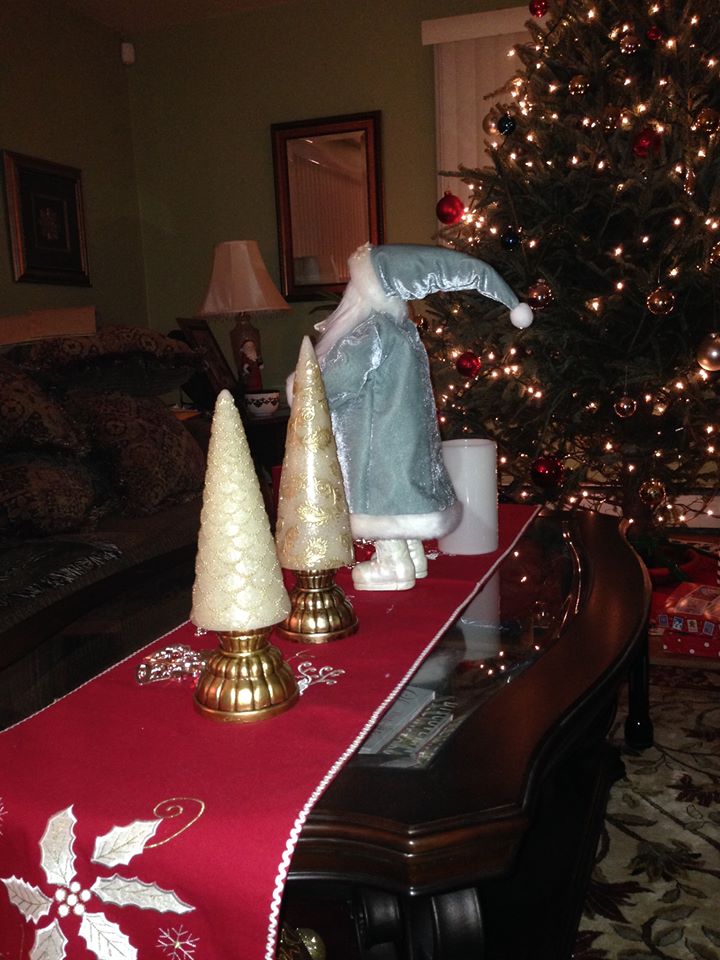 Autumn is Falling
Autumn is my very favorite season next to Winter. I was elated to be able to welcome in the beauty of the season and all the majestic and vibrant colors that come with it's warmth. I get super excited just thinking about decorating and I always throw in a little Christmas in my home decor. Call me crazy, but this is what I love! I love driving down the roads of Chester County and seeing the magnificence that lights the land. I love decorating my windows. Believe it not, I left last years Fall decor on my window because as i told my husband, Autumn will be back before we look up.
One of the things that bring me great joy about this amazing time of year is turning on QVC and watching all the great Fall and Christmas items they offer as the weather begins to change and the Holiday Season gets closer.
Being a work-at-home mom gives me endless opportunities and great flexibility and I love it; wouldn't trade it for the world. I'm working in my office today updating my business websites because I enjoy updating my sites as the seasons change. I'm always adding new things to help grow my businesses; this is where my joy comes from. I also love helping other women who want to start their own work-from-home businesses. My new venture is to teach a beginner's computer course amongst other things. I always stop and ask myself, what is it that women need and I easily answer that question by thinking about my own needs. It has been a blessing for me to help women by sharing my knowledge of work-at-home businesses with other moms who truly want to work at home, but don't know what they want to do. To be able to help moms discover what may be hidden inside them and help them to get it out, onto paper and then turn their discoveries into a great home based business that will allow them to make as much money as they feel they need to.