Heartwarming Recipes
Heartwarming Recipes
Heartwarming Recipes
Taste of Love
 

Banana Pudding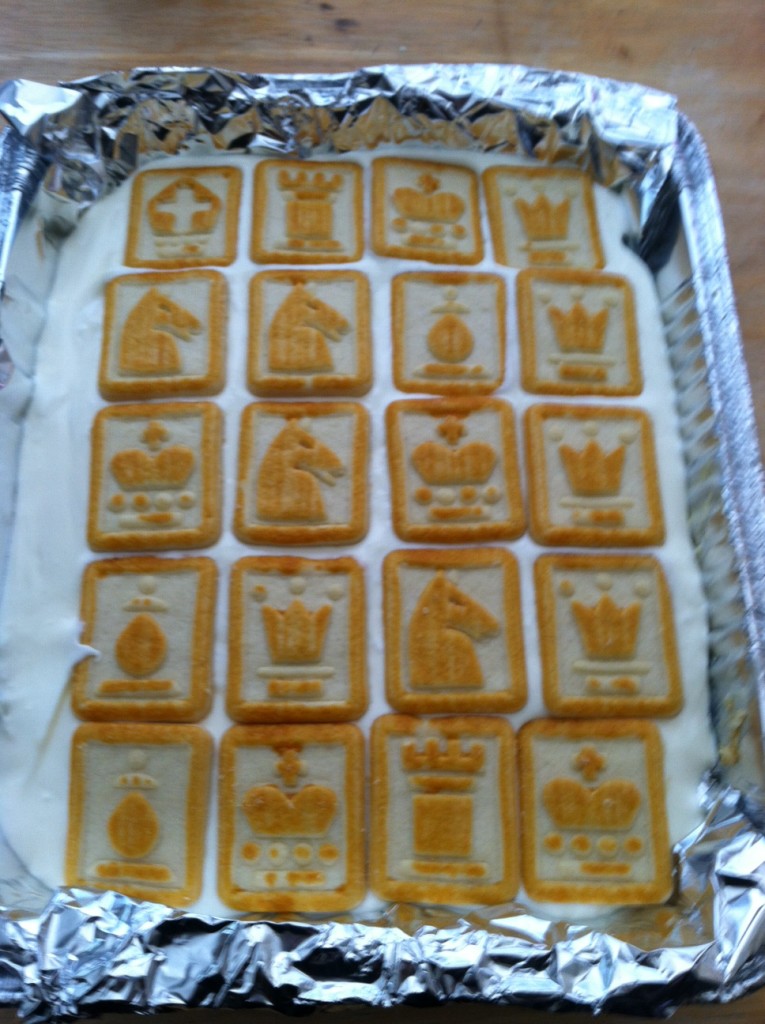 Heartwarming recipes are those recipes that warm the tummy and satisfies every inch of your fiber!  Truly.  
I love to cook and bake.  My family loves just about everything that I make and one of our favorite dishes is Penne pasta sprinkled with mozzarella cheese.  We also love brownies and ice cream, but there is one dessert that we absolutely can't seem to get enough of and that's banana pudding.  
My daughter made this version of banana pudding two years ago when she and her fiancé came to visit us for Thanksgiving.  I have always loved banana pudding and when she made it I was hooked.  This recipe calls for Chessmen cookies by Pepperidge Farm.  When I was small my mother used to make her pudding from scratch and it was beyond delicious.  This is a really good banana pudding, but not nearly as good as the one my mother used to make, but my husband and I still love it.  We think it's delicious.  I don't make it often because I don't eat a lot of sweets anymore.  Here's the recipe.  I hope that if you decide to make you will like it just as much as we do here at the Boyer home.  
Ingredients
2 bags Pepperidge Farm Chessmen Square Cookies
6-8 bananas, sliced
2 cups milk (half whole and half carnation milk for richness)
5 ounces box instant vanilla pudding
8 ounces package cream cheese, softened
14 ounces can sweetened condensed milk
12 ounces container Cool Whip, thawed
Preparation
Line bottom of 13x9x2 inch dish with cookies and put bananas on top. Blend milk with pudding mix well with an electric mixer. Beat cream cheese and condensed milk together in a bowl until smooth; fold in Cool Whip. Add to pudding mixture, stirring until well blended. Pour mixture over cookies and bananas. Refrigerate for at least 8 hours to make sure that the cookies are soft.  (I personally don't like eating hard cookies in my banana pudding)