The Beauty of It All
The Beauty of It All
Lovely Home Decor!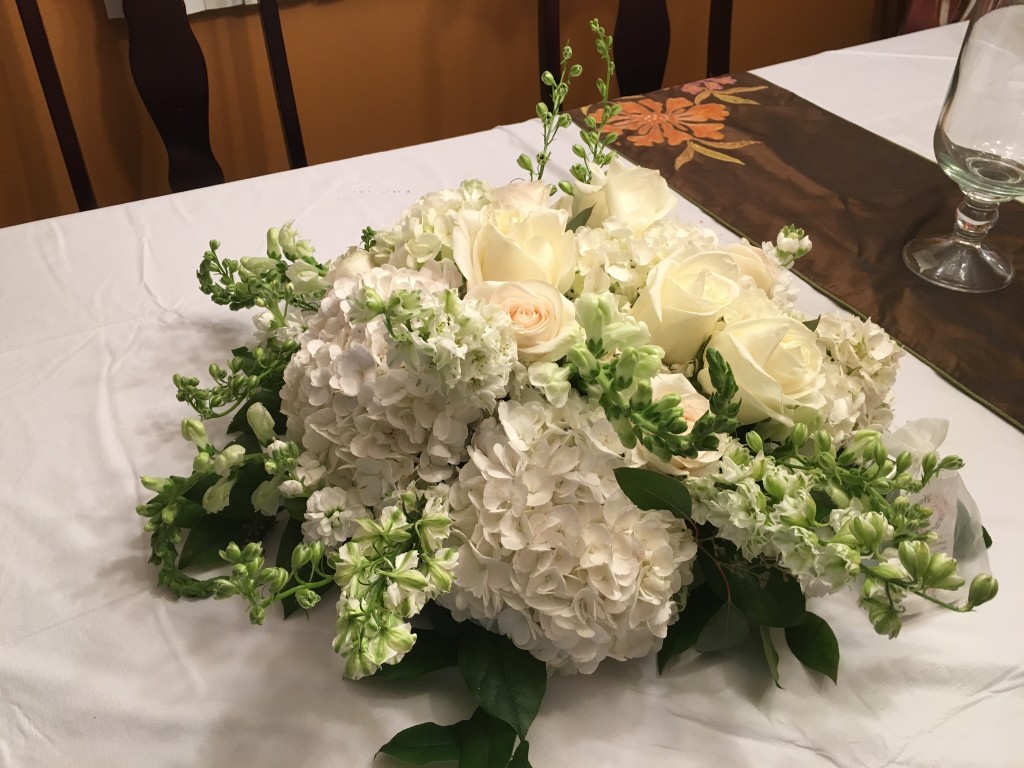 The beauty of it all begins in the heart and extends to my home; I truly believe this.
Home Goods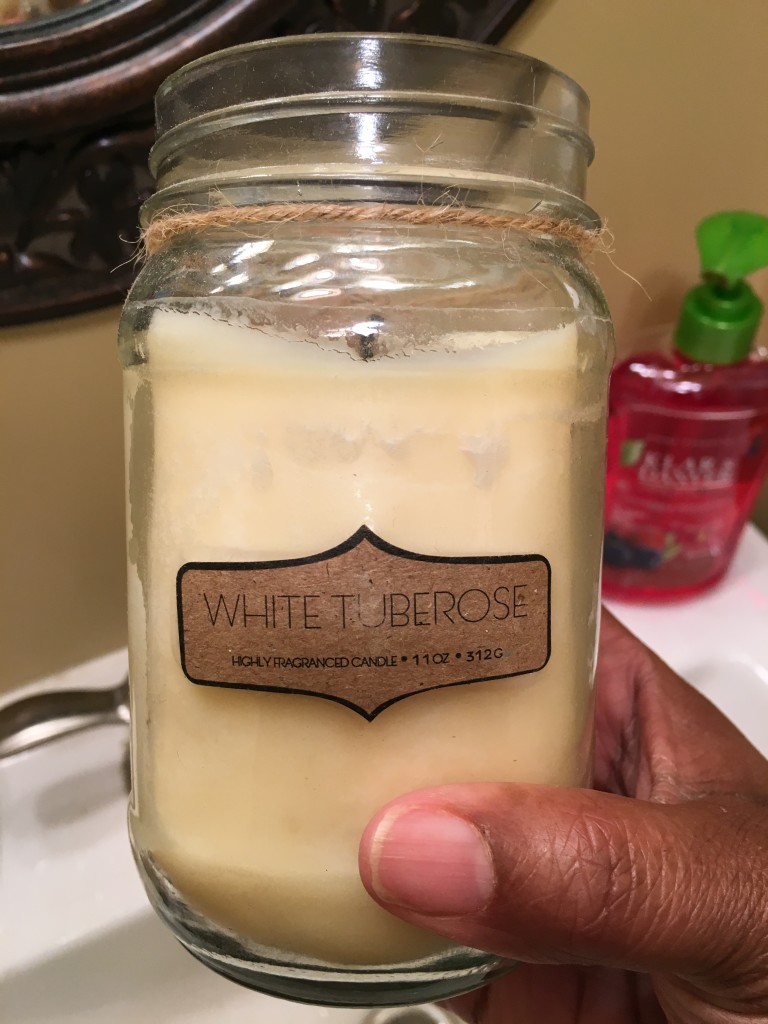 In the beauty of it all there is always something, even if it's the smallest little trinket, that can help to transform your home in a matter of minutes. I love to decorate my home with beautiful and unique finds.  I live in Home Goods.  They have some of the most amazing items very reasonably priced for the home.  I especially love their candles.  I had the bathroom in my family room remodeled last summer and I was a hunt to find some lightly scented candles and a bag of potpourri.  I went to Home Goods because there was no doubt in my mind that they would have exactly what I was looking for and they did. I bought a wonderfully scented candle that makes my bathroom smell amazing even when it was lit!  Now that is a great quality candle.
Christmas Tree Shops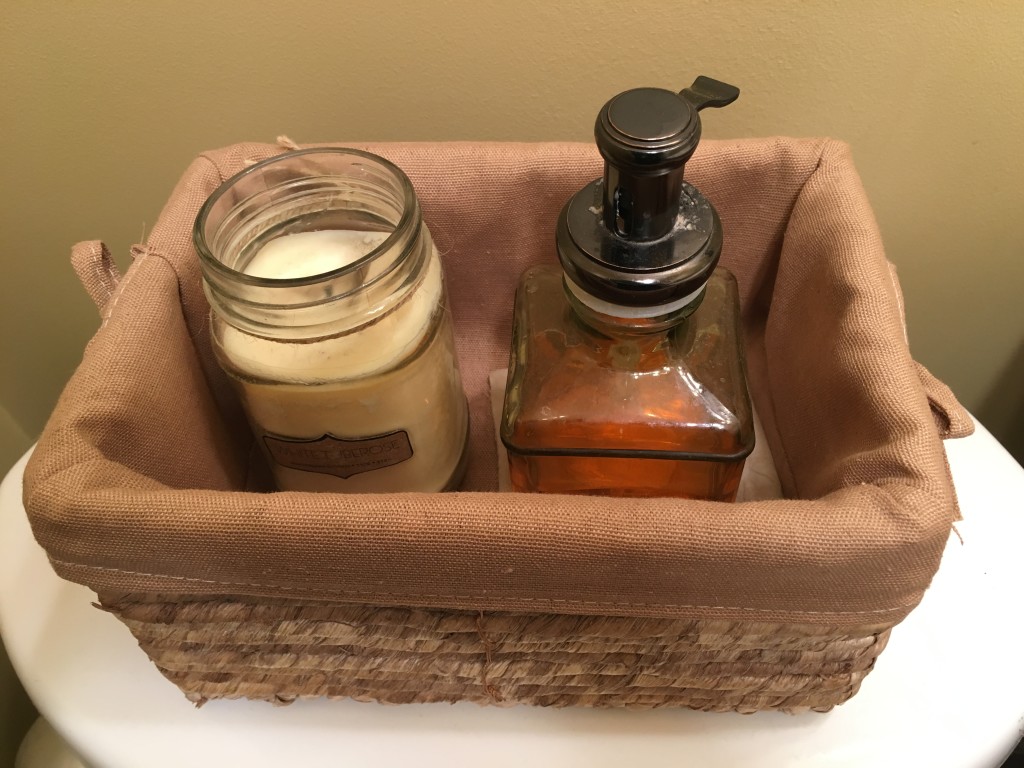 Christmas Tree Shops is another one of my favorite stores.  In my opinion their prices are even better than Home Goods, but I guess I really can't compare the two because they sell different quality items.  I have to say that Home Goods has a better quality, but then what they offer is a little different from Christmas Tree Shops.  Christmas Tree Shops have good quality for what they offer as well.  You really can't go wrong either way and it also depends on what your needs are or what it is you're in search of.  You can't go wrong shopping at these stores.  You can find some unique things that will compliment your home's decor in a great way!