Moms in Slippers
A place you can call home and learn how to really be a successful work at home mom.

My Mission
My mission is to help stay-at-home moms become work-at-home moms. Now you can make money online while working at home in comfort.
Live Your Work at Home Dream
Do you have dreams of working at home for yourself, but you need help in getting started? Do you want to be your own boss, design your business your way and make as much money as you need? Have you discovered your gifts? Do you know what your skill set is? What is it that you are passionate about? What are your work-at-home goals?
If you're a stay-at-home mom you could be living your work at home dream making money online working at home in comfort! Work at home opportunities are endless. Working from home is ideal for mothers who want to be home for their children. Working from home gives you some incredible benefits such as:
Designing your work-at-home schedule around your family's schedule.

Work when you want to work.

Vacation when and for as long as you want to without having to rush back home to go to work for someone else.

You can also create and design the business of your dreams in your own timetable.

You can make as much money as you need without there ever being a cap on your salary.
The best way to start a home based business is to discover whatever it is you are passionate about doing. If you love to craft a crafting business is the perfect work-at-home career for you. You can design greeting cards, scrapbooks, bookmarks, jewelry, pocketbooks and so much more. The possibilities go on and on forever.
If you're a stay at home mom and you want to make money working at home in comfort, here's a great place for you to start. Making money online can be extremely fulfilling and rewarding when you have great resources. Let's get started today so that you can start making money working from home.
---
Crafting and Creating a Home Based Business with Fun Stampers Journey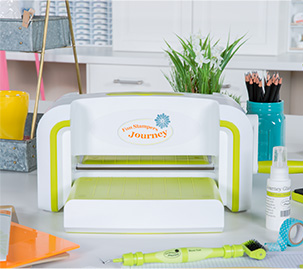 Are you ready to tap into your creativity? A home based crafting business is perfect if you love to create and design things. You can create a plethora of beautiful crafts that people love. A good place to start is with the Fun Stampers Journey. Read more to find out how you could be making money crafting right at your kitchen table.
If you want to start a crafting business, Funstampersjourney is the place to start. Take your crafting to new heights with Fun Stampers Journey!
Enjoy a 20% discount on products year round and earn additional cash payouts when you reach sales targets.
Get access to business training, bi-monthly newsletters and endless inspiration including exclusive crafting tips and techniques from Richard Garay.
Regional training events, a team of Coach Support specialists, and an inspiring community of fellow Journey Coaches help you make amazing happen.
---
Become a Graphic Designer
Graphic Design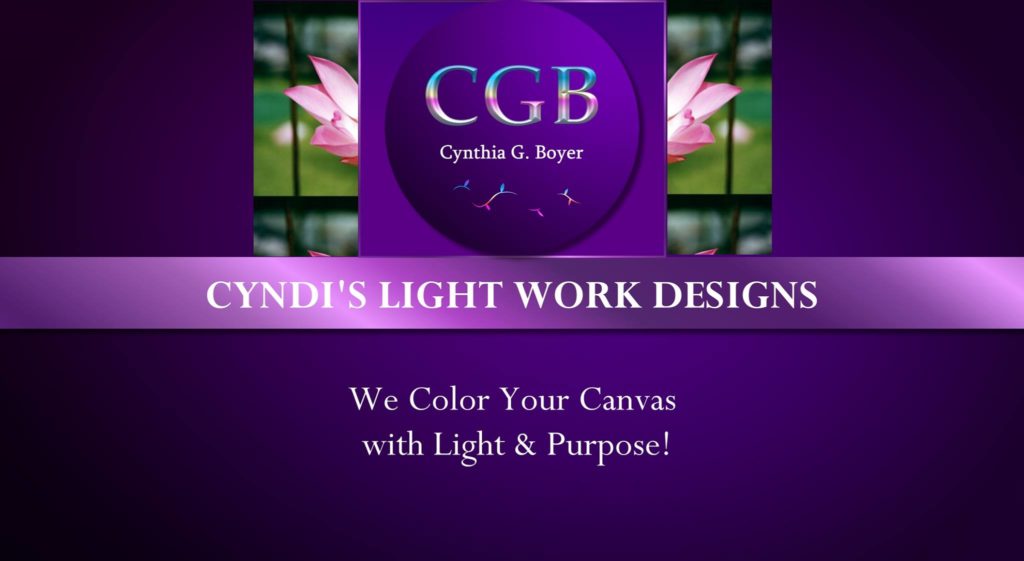 Want to make an extra $500-3,000 a month easily and effortlessly. Become a graphic designer. I discovered my gift and skill set for graphic design one day as I was creating coloring pages for children and I haven't looked back! I have seven streams of income that flows from my design business and I love it. It is my passion.
Check out my graphic designs at Cyndi's Designs. I think you'll see my passion poured into each one of my designs when you visit my shop.
---
Spreadshirt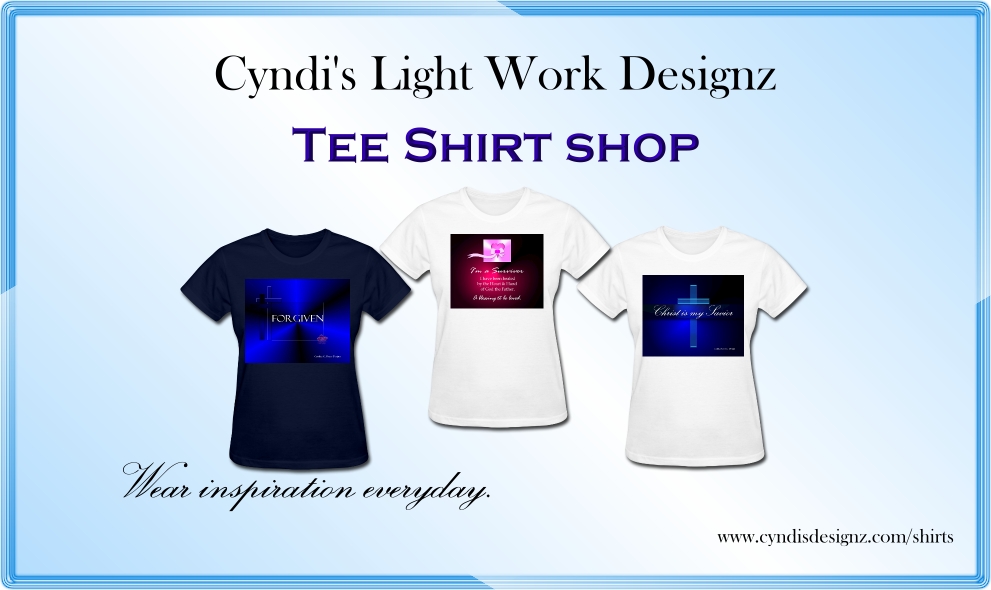 Learn how to make residual income working in the comfort of home with Spreadshirt. Spreadshirt is a Print on Demand (POD) service that will allow you to design personalized items from tees to coffee mugs and more. You don't have to ship the merchandise or buy anything. Spreadshirt will provide you with everything you need. You just have to create the images you want uploaded on items for your store and Spreadshirt does the rest. One of my many streams of income comes from my If you like to create things, this may be a perfect fit for you. Be sure that you use images that you have created. Be original and be unique. You can sign up for free right now. Create your account, get comfortable, start creating and make money at home today. I have a shop on Spreadshirt, but I stopped promoting it only because I'd rather create and ship out my own line of tees, but you do what you feel is best for you. Spreadshirt is a good way to make extra income, but designing and owning your own shop is a lot more productive and just smarter to be able to do things your way.

---
Make Money Writing Ebooks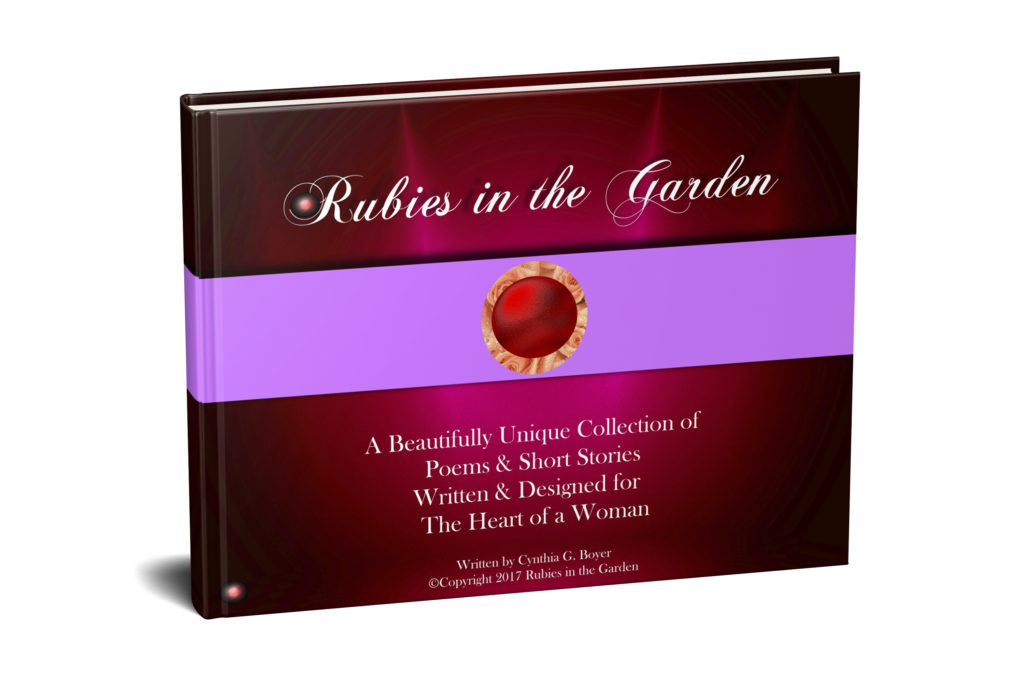 If you want to make residual income while you sleep, writing ebooks is an incredible way to do just that. People are always looking for a product or service to help make their lives easier and happier. You can write ebooks if you have a niche. I have a variety of ebooks from poetry to how to manfiest money.
You can write children's books or you create ebooks sharing your expertise with those looking to pay for the information you have. I have written a plethora of ebooks and they are successful because it's something I am passionate about. Many of my ebooks are centered around inspiring women and children. I love to design and I have a gift for writing so it's easy for me to put together what comes from my heart. I absolutely love it. My newest ebook is titled Cupcakes for Jesus. You can preview it here.
Your work-at-home possibilities are endless and can be so much fun reading about all the ways that you can make money working at home in comfort.