Welcome to Moms In Slippers
Helping Stay at Home Moms
Become Work at Home Moms!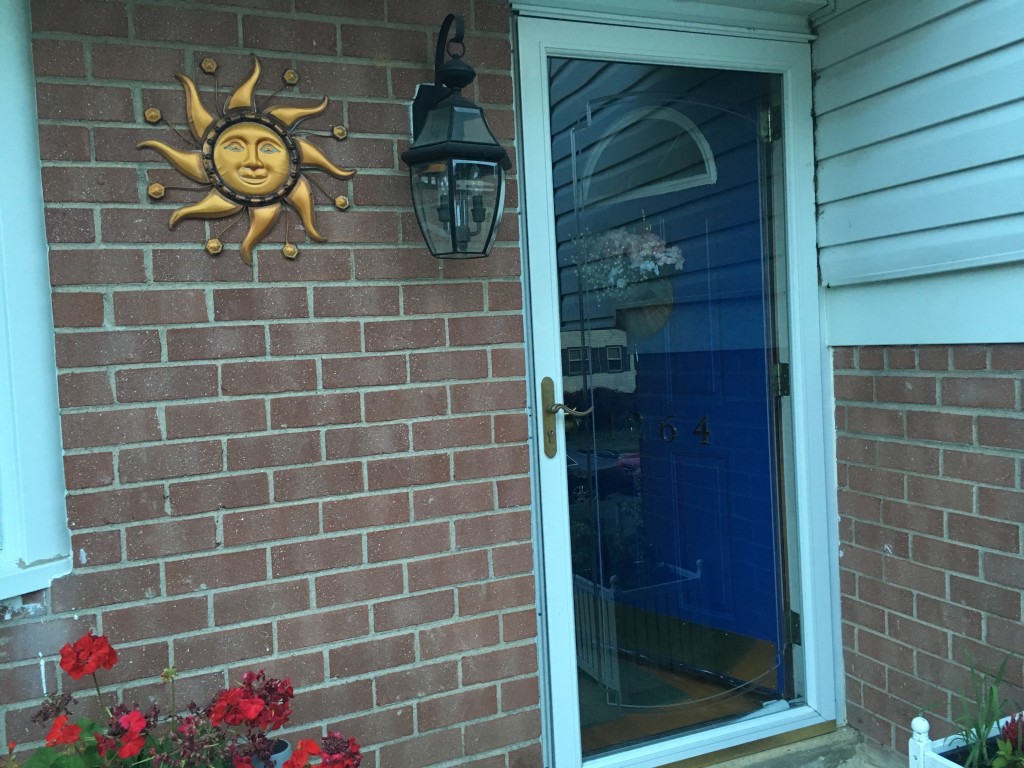 ---
How to Work from Home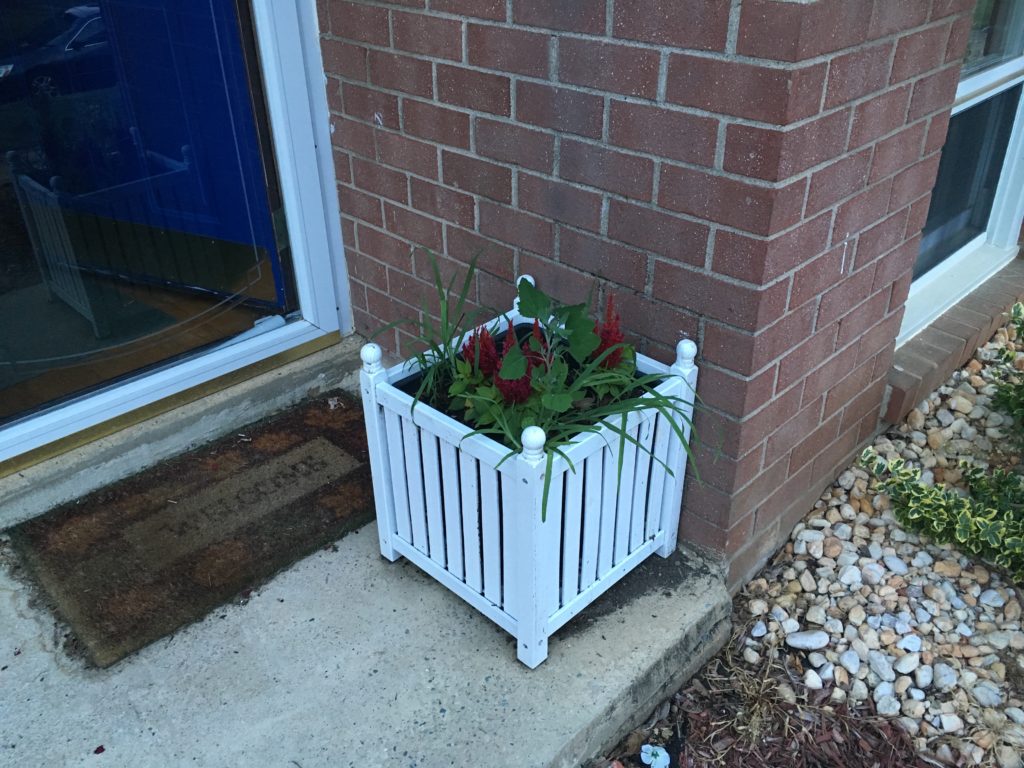 Work from home. It's who I am and it's what I do.
Do you see my Ralph Lauren blue front door? When I entered in through the front door of my new home 11 years ago, it was then that I began thinking about starting my own home based business. One of the main reasons that I wanted to work at home for myself was because I wanted to make sure that my children never came home to an empty house. The second reason that I wanted to work from home and for myself was because I just could not see myself working for a large corporation. The thought of working in corporate America gave me the motivation I needed to start my work at home journey. If anyone was going to put a price tag on my skill set it was going to be me. Looking back and pondering the years I worked outside my home I know realize that I had the drive, skill set, gift, ability and talent to work for myself and to be a highly successful work-at-home mom. I was determined to earn a living working in the comfort of my own home because I wanted to make a lot of money in all honesty. I knew that if I could do things my way by incorporating my own ideas into my business that it could be the work-at-home business people dream about. We all have unlimited potential and I knew that I had the potential to build a real empire for my family.
The Journey Begins!
As I began my work from home journey I made a few errors here and there which I believe is how I was able to enjoy the success that I now experience everyday. I quickly learned how to design my own business. I took my typing skills and turned them into a highly profitable business. I leveraged my work from home business by adding medical transcribing. My typing business, Magic Fingers, was very short lived, but only because I discovered the gift of design by way of my typing business. I also love to write poetry and graphic design, well, let's just say that I am deeply passionate about creating unique masterpieces for my customers.
For my work at home space, I designated space in the most comfortable place for me which is my bedroom. I have created a loving, warm and inviting work-at-home environment for myself. It may sound strange that I would say loving, warm and inviting for a work place, but I believe that all these things are motivating factors and gives me the boost that I need everyday simply because I love warm and inviting! My bedroom is my office. I chose my bedroom because this is the most comfortable place for me. I think it is important to work in a comfortable position so that you don't get bored or tired. I didn't want my home office to feel like a corporate office so I chose my bedroom to work in. It has everything that I need and it just feels right working from this awesome space. I birthed and designed Cyndi's Light Work Designs, along with my other businesses right here in my bedroom. Many of my blogs were born right here as I lay in bed just resting and pondering life. I'm excited and beyond thrilled to share with you all that I know and have taught myself on my amazing work-at-home journey. It has been a phenomenal experience building and designing my work-from-home businesses.
The Making Money Skill Set!
I make money working from home and it is awesome because I am doing what I absolutely love to do. A self-taught designer, I opened the doors of Cyndi's Light Work Designs in 2002 and my passion is still kindled. I don't think the fire will ever go out. I now own Rubies in the Garden, LLC which is another passion of mine. I also love to write and am a published author. I make money from home doing the things I love and now I have multiple streams of income that has truly changed my life. I can't say that the money has changed my life, but just being passionate about what I do has changed my life and the way I view things.
I am beyond passionate about life. I am also so very passionate about being able to create multiple streams of income for my awesome loving family. Would you believe it's not the money that I make that gives me complete joy; its having dreams, great ideas and goals and enacting those goals to be of help to others. That's what truly warms my heart and makes me smile. I have a plethora of gifts and I use my gifts every single day of my life in some form or capacity. My gifts have truly impacted my life profoundly and wholeheartedly.
Through all the years I've been making money by working in the comfort of my home I have researched and learned what works and what doesn't work in terms of building a nice nest for myself. I have also learned that not everything is for me so I stick to what I am passionate about which is how I am able to create multiple streams of income by simply doing what I love.
I am constantly and on a consistent basis being presented with all kinds of opportunities to grow my businesses and not only do I love it, but I deeply and sincerely appreciate it.
If you want to start a business that will allow you to have multiple streams of income you should do it and here's how. Find your niche and from there you can have several or more streams flowing from your umbrella. Let me tell you it's an exciting life-loving adventure that you will want to travel for the rest of your life. I'm so passionate about all the things that I do, which are, writing and designing that I can do it all day everyday and I do, well, except for on Sundays!
You are abundant. You have a plethora of gifts that you can utilize to start your own work at home business. You just need to know what your gifts are. What is that you love to do. If you were to look around your home which is filled with you, your family and warmed from your taste I know that you could see your work-at-home potential. Right now in the present, it is the time for you to start working at home for yourself if that is your goal. Get a notebook, write down your goals for your home based business. Make sure your goals are clear. From there, I would love to help. Send me an email and let me help you start your work at home business today, right now at this present moment.
I invite you to order my book today and change your life forever!
Shop Now!