Welcome to Moms in Slippers
Showing Stay-at-Home Moms How To Become Work-at-Home Moms

I welcome you into my wonderful work at home world.
It is my sincerest hope that you find the information here to be of great value to you.
I hope that it in someway will help you to decide if this work-at-home journey is a good fit for you.
Please, come in and browse around to see if there is something here that can help you to make up your mind about becoming a business owner. I know you have the skill set, gifts and talents. You just need to put those components to use by designing your business your way. Maybe after your visit you'll have a clear understanding of what it means to be your own boss and work at home in comfort for yourself and your family.
---
WORK FROM HOME. WORK FOR YOURSELF. IT'S IS LIFE CHANGING.
When I began my life-loving, life-empowering and life-changing working from home business I really had no idea that I would be presented with never ending opportunities to make money working from the comfort of my home. If you're looking for ways to make money from home you have come to the right place. It has been my dream to build my own home based business and now it has become one of my main goals to help stay at home moms become work at home moms!
I started my home based business 16 years ago. I have thoroughly enjoyed learning all the things that come along with being a home based business owner. I've learned priceless lessons from my mistakes and I have grown tremendously from them and importantly I have been blessed to use my tools in such a way that has given me the opportunity to incorporate my own unique ideas into creating, designing and building a powerful work from home system that I believe is unique and exclusive to my own life, gifts, skill set and great abilities. Being equipped with all the right tools to start a home based business and then to get a great return on my investments has been a life-changing event for me. You can do the same easily, but not necessarily quickly. I say this because you want to be sure you have all systems in place before starting your own work at home business doing what you love and know what you're great at doing. This is one of the most important factors when contemplating starting your work from home business.
Let me point in the right direction so that you know the path you're about to take is the right one for you because I want to help you ensure your work from home success with your new found business.
---
BEFORE YOU BEGIN. FIRST THINGS FIRST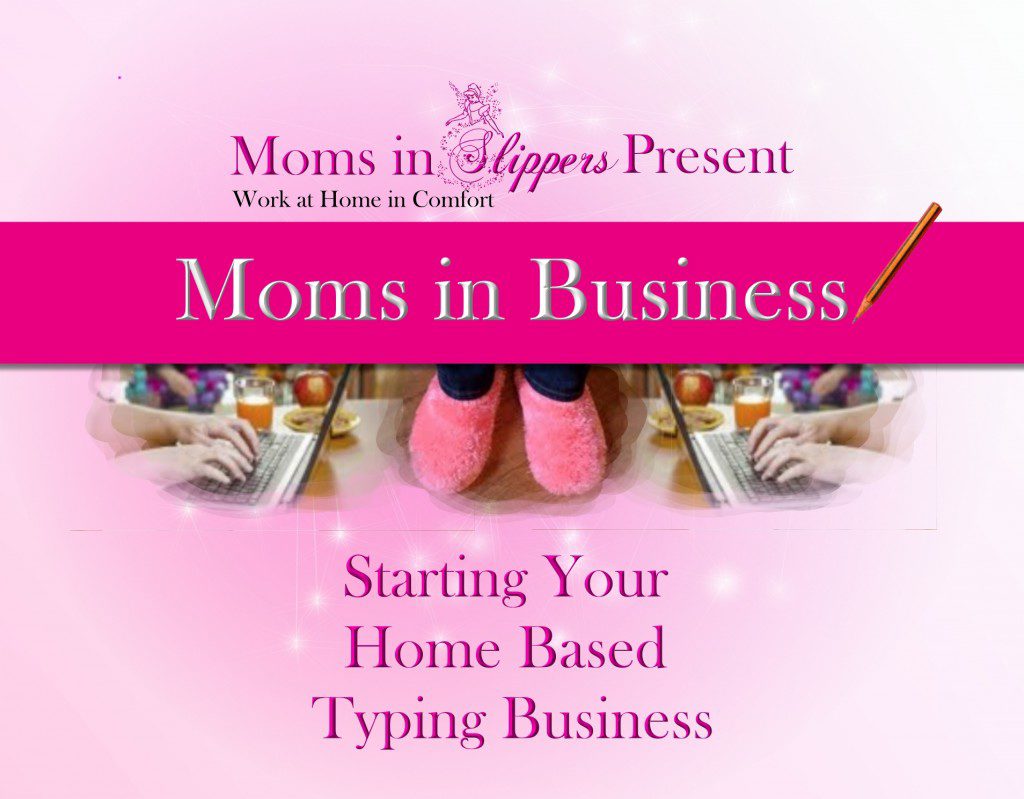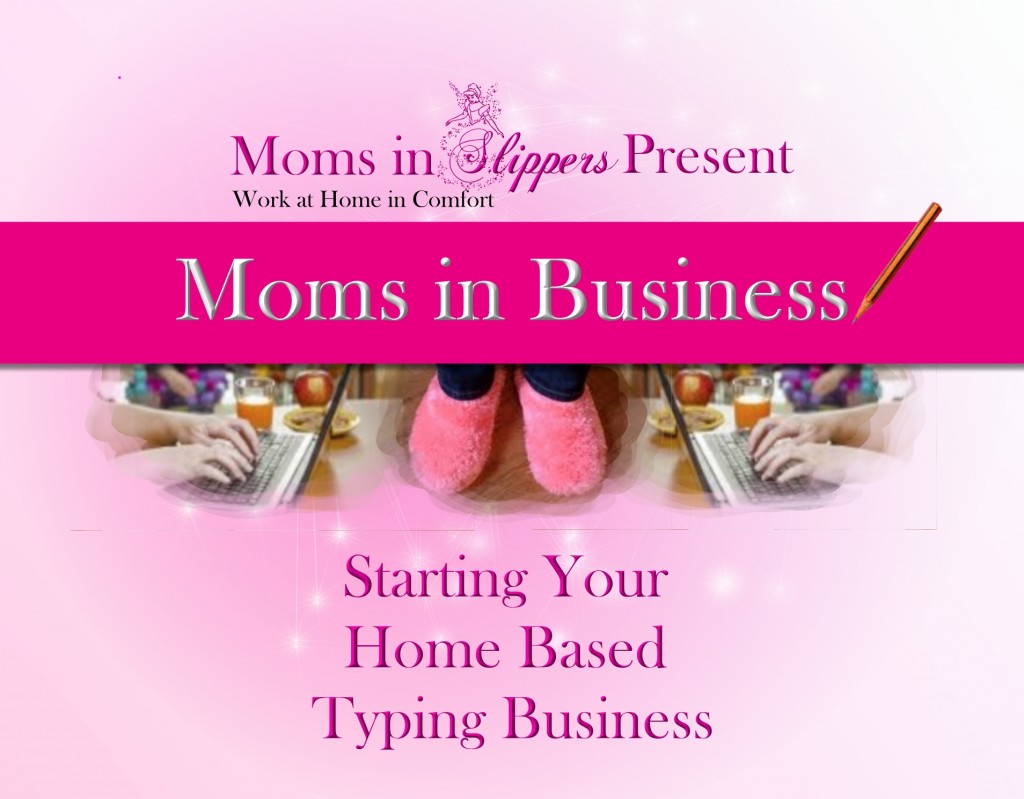 First, let me ask you this important question; is there something that you enjoy doing and you can easily see yourself doing it for years to come or that you truly believe you can turn into a highly profitable business. Do you have a product in your mind that perhaps you discovered a while back, but it's still nesting in the back of your mind? Maybe there a service you would like to offer that has life changing benefits to your potential customer? Perhaps you have looked around your home and have been inspired by the one thing or numerous things that can lend a hand in helping you to decide what your home based business will be. very special thing that help you in your work from home quest. If so, then boom, there it is your new home based business! Remember, the possibilities for starting your work from home business are endless. Here are just some ways that you can make money from home that you should consider:

Blogging
Graphic Designer
Typist/transcriptionist
Gift basket maker
Jewelry maker


---
LET'S GET READY TO OPEN THE DOORS TO YOUR WORK FROM HOME BUSINESS



Now that you've discovered your new found work-at-home business, you will need it to grow and flourish like flowers in a garden. You will begin creating your brand and make it stand on a hilltop alone from the competition so that when others see you they recognize you immediately knowing that they can trust you for quality and truth. Now, please do not focus on the money because it will come once you begin to write valuable content to describe your product or service along with other pertinent factors that will help your business grow. You want to be sure that your potential clients know in their hearts that they can trust you. From there you'll begin to add on other products and services, but you'll center your attention and focus on the product and service on which you started your business: this will be your foundation.
---
BE THE PERSON YOU WOULD WANT TO WORK FOR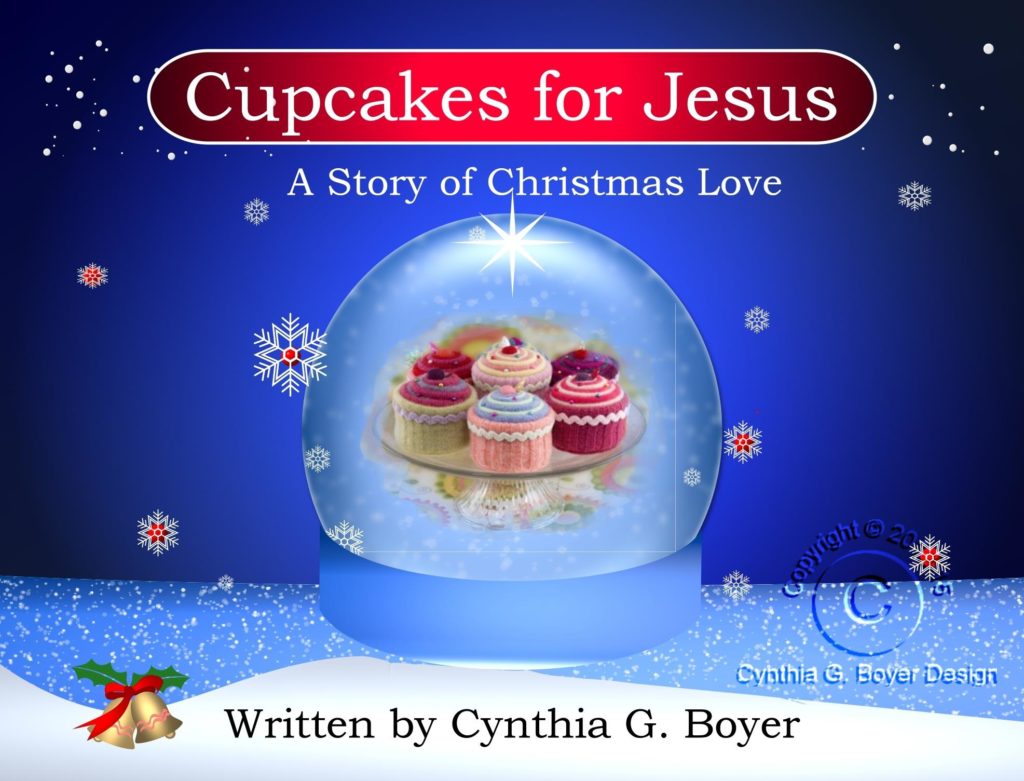 When I started my home based business, Magic Fingers Typing Services in September 2002, I quickly discovered the art of design and from there I birthed Cyndi's Light Work Designs. I love to write poetry so I took my poetry to help compliment some of the creations in my large collection of light work designs and now I sell them on my website. I have many other businesses that I just love working from home in comfort. It is then that I realized that I am truly an entrepreneur! I now write ebooks for children, families and books that uplift and encourage women which for me is highly therapeutic because I always want to make sure that I'm constantly helping to change women's lives. I have also written a truly powerful ebook about how to manifest money. I wrote this ebook because I know many people are in dire need of money and I wanted to teach others how money continually pours into my life on a never ending consistent basis. You can purchase my book here, on God's Virtuous Women Entrepreneurs of which I am the owner. This book is called MATH. I named it MATH because I am a teacher teaching you how you can Manifest Money in Abundance with Thanksgiving from the Heart. I am thankful.
If you're ready to start making money in the comfort of your home I hope you'll scroll through the pages of my site. I offer and share a wealth of information that I hope you take and apply when you're ready to begin building your work at home business. It is priceless and life changing information and the reason I say this is because I speak from my own work from experiences. I hope that it can help you build a highly profitable and sustaining work from home business. I also share with you my love for autumn which as you know is accompanied by those two heartwarming holidays, Thanksgiving and Christmas and so much more including more ways for you to make money working from home.
May you be blessed as you journey into what I know will be an awe inspiring and profound life sweetening and life-loving work-from-home business for you and those who depend on you to provide a warm and loving home.
To Your Greatness,

Cyndi
Owner, MIS
Email: cyndisdesigz@gmail.com
www.momsinslippers.net
---
ConstantContact.com