Why and How I Launched My First Successful
Work-from-Home Business
And Began Making Money in Just A Few Days
Here's How I Became a Success; I Work for Myself
You've heard the term a thousand times. Be your own boss. Work from home. Find your niche. The road goes just a little deeper. And while it may be a broad road on which so many are currently traveling or desperately trying to find, you can create and design your own unique and powerful business building gateway to great success and overflowing wealth easily and quickly. Easy, because I'm going to show you how; quickly you already have the most important component in place. Your gifts along with the very thing you are truly passionate about. I'm going to share my amazing story with you and then you can decide. You'll be able to take what I've learned from the time I started this life-loving work from home journey and apply it to what has the potential to be your own highly successful life changing empire. I will give you the resources and important strategies that are real. Strategies that work. Strategies that will get wealth flowing into your business for your life at the open of business day. Are you ready to step onto your new path. You are the sky. Need I say more. Let's make this happen.
My work from home success is built on these first five major elements:
My gifts
My awesome talents
My great skill set
My empire building ability

Consistency
From here, there are many other vital nutrients you will need to ensure your life-changing business building, step-by-step, success.
How Important is This, You Ask. Extremely Important.
When I discovered the art of graphic design, I literally had fallen in love; that was 15 years ago. Am I still in love? Yes, I am deeper in love with graphic design. Self-taught, I have gone to heights, dreamed dreams and have created new extensions of my graphic design business. This could be you, but you have to find your gift, be committed and stay consistent. It's a great time when you get to do what you love and be a help and blessing to others who have joined the pathway to work at home business success. Please have a look at my portfolio. This is just a very small portion of all the masterpieces I have created. I'm always creating and designing, but not always with graphics. My gifts and talents are infinite and my potential, well, let's just say it goes beyond great!

I am a business woman (blazing my brand for ultimate success while intuitively navigating the ends of the earth to share my story). I have a bevy of businesses that I started using my unique and truly one-of-a-kind gifts. I have a skill set that is unmatched as I'm sure you feel the same way. You have to speak these positive things over your life so that you sow them into your business.
And I Love…
My other baby that I am highly passionate about is Cynthia G. Boyer's Beauty and the Face (LLC), Love for the Skin. It is my phenomenal butter for the body. Rich in emollients, my body butter penetrates the skin making it silky, soft and smooth! Check out my website to order your butter now.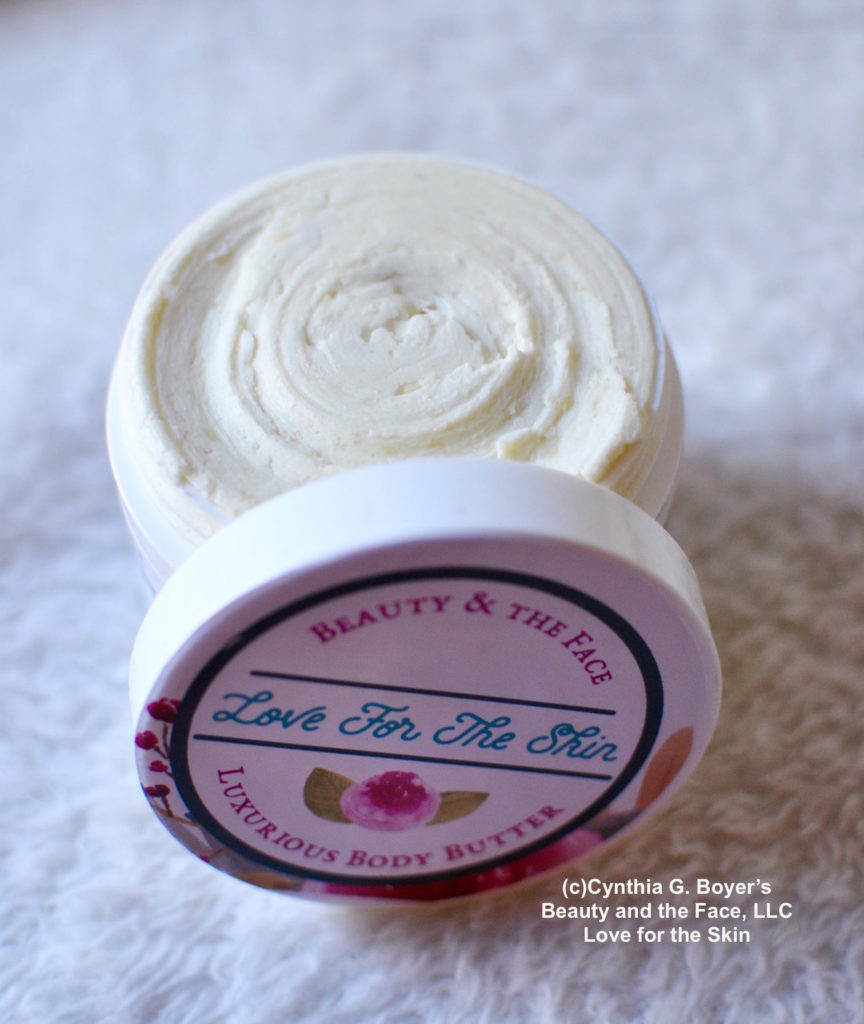 Well, this is just a small part of my work-from-home journey. Please come back often for new loves I'll be posting as I continue on this spectacular expedition! Join me in my Living Room!

Yours truly,
Cyndi Boyer
godsvirtuouswomenentrepreneurs.com
Email: momsinslippers@yahoo.com
Questions? Contact me by filling out the form just below this message! Thank you.
---
ConstantContact.com